HTC Elf details and photos galore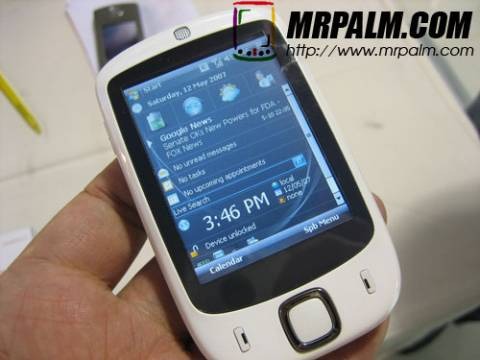 As we creep ever closer toward its June launch, photos of the HTC Elf – possibly the most attractive handset the company has produced, though that wouldn't take much – are starting to appear in increasingly high quality.  Resplendent in its white case with discrete buttons and a rather gorgeous screen, the WM6 smartphone could be the handset that pushes HTC from business-friendly into fashionable.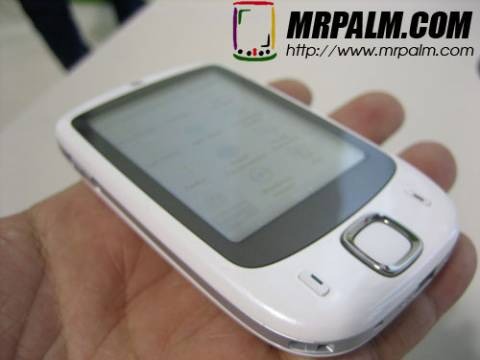 Despite lacking a keyboard, the Elf still sports a 2.8-inch 240x320 touchscreen, mini-USB port (rather than some horrible proprietary socket), 200MHz OMAP 850 processor, 2-megapixel camera, 128MB ROM and 64MB RAM.  Followers of battery fashion will be pleased to hear that the 1200mAh power pack is user-removable, while there's also a scroll-wheel on the side of the phone. The SD slot is compatible with SDIO cards.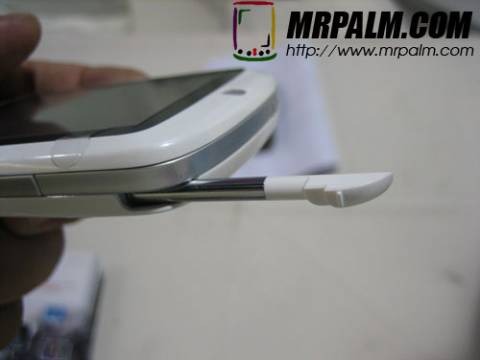 Weighing just 110 grams, the Elf measures 56 x 105 x 14mm.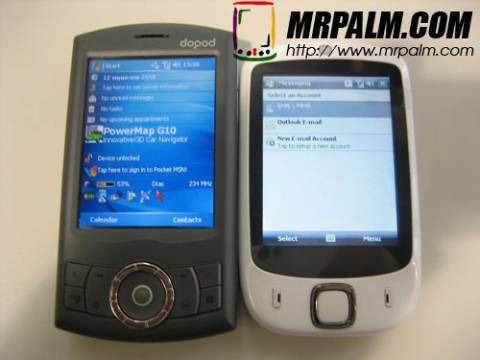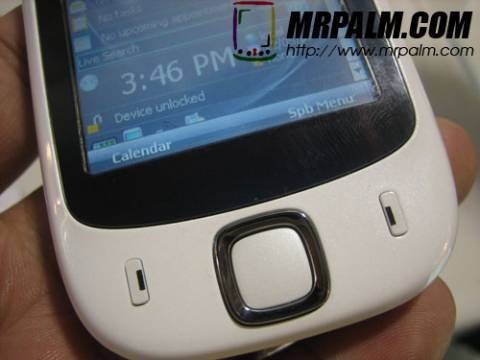 Mr Palm [via The Boy Genius Report]