HTC Desire V features dual SIM support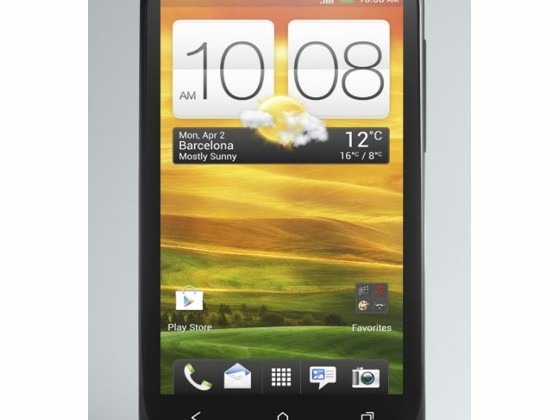 HTC may have moved to the new One series for its 2012 line of smartphones, but it seems intent to squeeze as much out of the Desire brand of old for certain European offerings. Last month we saw the HTC Desire C, a small entry-level handset that took some cues from the One series, and the latest handset is the HTC Desire V. It features similar specs to the HTC One V, with a couple of twists.
The Desire V is a little larger than the One V, with a 4-inch 800x480 screen instead of 3.7-inches. The design is different too, looking more like a smaller HTC One S and using the same three capacitive keys. Specs include a 1Ghz single-core processor, 512MB of RAM, five megapixel camera with LED flash, 4GB of internal storage plus a microSD card slot. Everything is running on Ice Cream Sandwich with Sense 4.0.
Interestingly, the Desire V features support for dual SIM cards, although only one will provide HSPA speeds. It's a relatively thin device too at 9.3mm thick, and weighs just 114 grams. Right now the phone seems destined for the Ukraine, available sometime in July, although the price isn't particularly attractive: 3,800 UAH (~$470). There's no word on if the handset will be making its way to other parts of the world just yet.
[via Unwired View]