HTC Debuts Yet Another One Variant, The M9(s)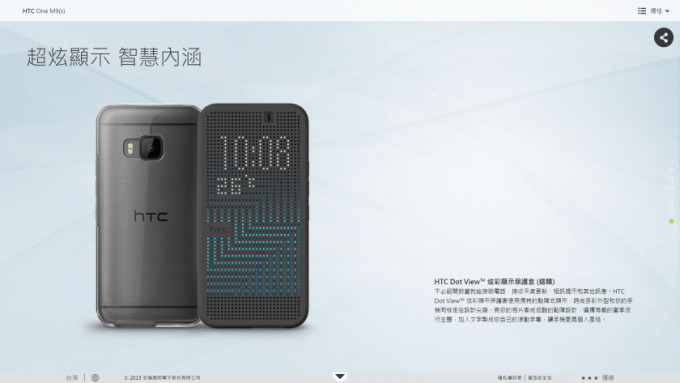 With HTC's One A9 nearing launch, the company is already gearing up to release yet another variant of its latest One model. This time it's the One M9(s), and while it does look basically identical in design to the original One M9, there are a few differences in specs. The phone will be launching in Taiwan first, starting on November 21st. At this point, it seems likely that anyone who has wanted some form of the M9 already has one, but we'll have to see if this new version ends up meeting some market demand.
The biggest change-up for the One M9(s) is that it will feature scratch-resistant sapphire glass for the rear camera. While this sounds like an attractive upgrade on the surface, the rear camera itself is borrowed straight from the A9, with a 13-megapixel f/2.0 BSI shooter, which is a step down from the 20-megapixel camera on the standard M9 and M9+. The front camera remains the same, with a 4MP UltraPixel f/2.0.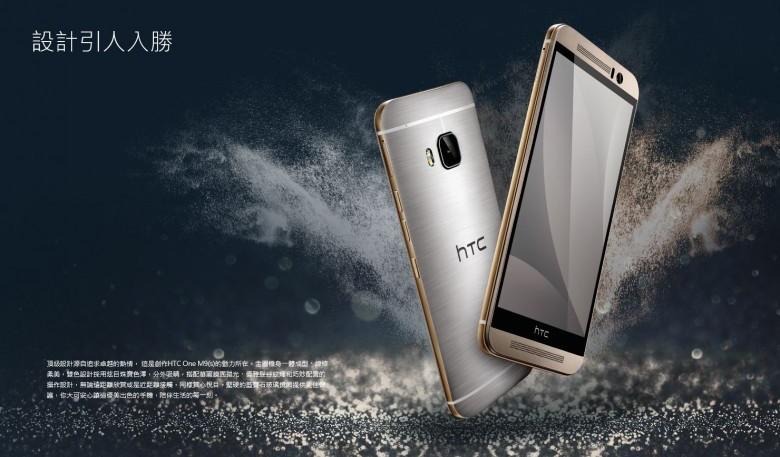 The One M9(s) will still feature a 5-inch Full HD display, however the processor has been changed, with a 2.2GHz 64-Bit Octa Core MediaTek Helio X10 SoC replacing the original's Snapdragon 810 SoC. Another downgrade is the 2GB of RAM, as compared to the M9's 3GB, while the default internal storage is 16GB, but with support for microSD cards to increase that amount. There's flash and dual-LED on the front camera, NFC support, and a 2840mAh battery.
There are a couple of unknowns at this point as well. It's currently a mystery what version of Android the One M9(s) will ship with, and the promotional materials make mention of a "Sensor Hub," which was found on the new Nexus 5X and 6P, but it's not clear if this is meant to be the same thing or not.
The one trade-off for some of the reduced specs is the lower price, which starts at around $393 for Taiwan. We'll have to wait and see if/when HTC decides to bring the One M9(s) to other regions.
VIA Pocketnow
SOURCE HTC