HTC CEO eliminates some daily operational responsibility to focus on smartphones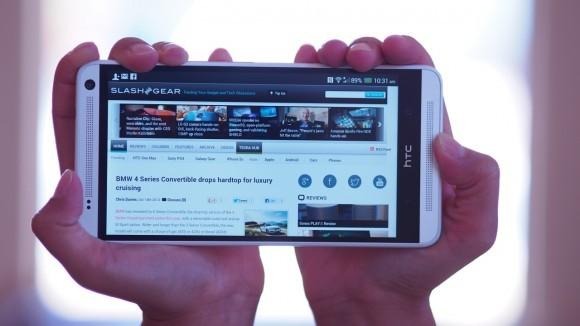 Reports have surfaced this week indicating that HTC CEO Peter Chou is giving up some of his current duties having to do with the daily operation of the company. The duties Chou is getting up will reportedly fall on another HTC founder named Cher Wang. With his daily operational duties reduced, Chou will reportedly focus on helping to improve HTC smartphones.
This is good news for fans HTC. The company's smartphones have been falling in quality and popularity in recent times. In fact, we found the company's most recent offering, the HTC One Max lacking in our review a few days ago. HTC is willing to try just about anything to improve its market share and profitability.
The company announced a nine figure quarterly loss and is losing money for the first time in the company's publicly traded history. Some will wonder if Chou shedding some of his daily operational duties could be a sign he is on his way out.
Indications are that this move is only temporary with Chou himself saying he had taken on "too many things." HTC definitely needs help in its smartphone direction and hopefully Chou can provide it. Chou previously denied rumors suggesting he may quit working for HTC. He said in June:
There are a lot of rumors that say I would quit, but I never said that. I'm not going to find another job.
SOURCE: TechCrunch