HTC apps' disappearance from Google Play Store raises concerns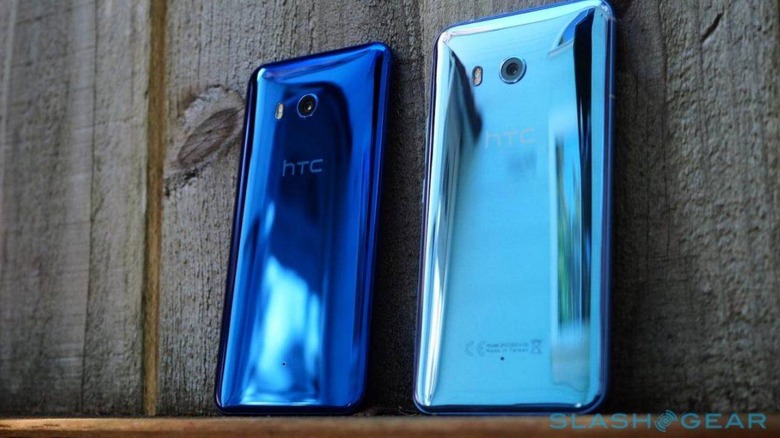 Samsung may now be the biggest Android smartphone maker but it wasn't the first to believe in Google's dream. HTC, which built up its empire around what was back then called Windows CE, was the first Open Handset Alliance to come out with the worlds first Android phone, appropriately named the HTC Dream. Now that dream seems to be on the verge of collapse as HTC struggles to make a profit from smartphones. Removing its apps from the Google Play Store isn't helping inspire confidence either.
HTC has actually been removing its apps from Google Play Store going as far back as February this year. It was only with App Brain's recent stats, however, do we see the full extent of what's gone. From HTC Calendar to HTC Mail to HTC People, the company has been removing custom apps, leaving its Vive-related software intact. That, of course, is generating some theories.
On the one hand, it might be nothing. There was a time when manufacturers actually didn't have their own apps on the Google Play Store and baked those into their phone's firmware. That, however, meant that every small update to the app required an OTA so they offloaded that to the Play Store for faster updating.
HTC could be bringing these apps back to the fold or they could be axing these custom apps in favor of Google's own. HTC was, after all, rumored to be embracing Android One for its future phones. That, of course, depends on whether there will be future phones at all.
The favorite theory, of course, is that HTC's mobile business is folding, something the company has repeatedly denied. Then again, companies are also known to make snap decisions and it's not entirely out of the realm of possibility given how long the company has been struggling.