HP's Q4 2011 Earnings Ahead, 2012 Guidance Weak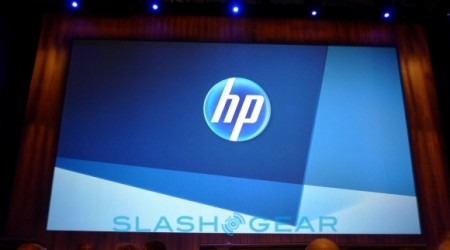 HP released its Q4 2011 earnings report today with results that were just slightly ahead of expectations. The company had a rough year with the WebOS mishap and the ousting of former CEO Leo Apotheker, but it managed to post earnings per share of $1.17, four cents ahead of the expected $1.13.
Revenue for the quarter came in at $32.1 billion, dropping 3 percent from revenue in the same period in 2010, while operating profit came in at $9.7 billion, down 10 percent from the year before. Its GAAP diluted earnings per share, however, is $0.12, down 89 percent from the same period last year. Overall net revenue for the fiscal year 2011 came in at $127.2 billion, up 1 percent from last year.
However, HP's guidance for 2012 appears weak with earnings per share set for at least $4, which is well below expectations of $4.56. Following the earnings report, HP's shares dropped more than 4 percent, closing at $28.84.
[via AllThingsD]