HP's handsome ENVY laptops branch out to AMD for 2018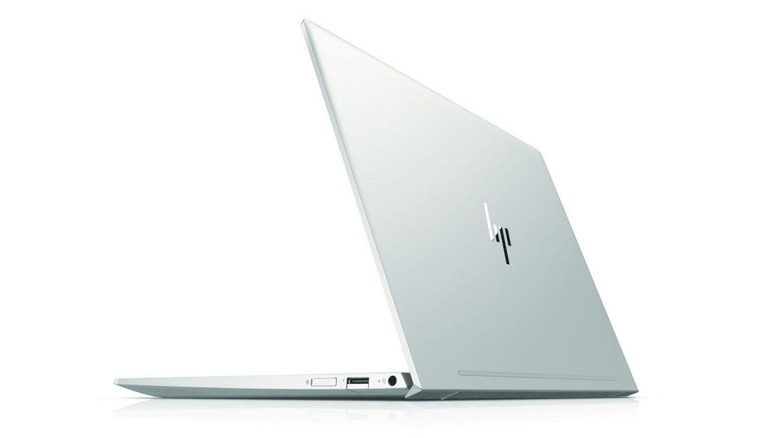 HP has started its week with a bang, announcing a ton of new devices in multiple product lines. One line getting some love today is the consumer-focused ENVY series of laptops, which in all is getting four new models this summer. While perhaps not as powerful as HP's business-centric EliteBook line, these new ENVY laptops should still serve as a good day-to-day workhorse for a lot of consumers.
First up are the new ENVY 13 and 17 laptops for 2018. While we don't have detailed list of specifications for these notebooks yet, HP says they'll both be equipped with eighth-gen Intel quad-core processors and optional NVIDIA GeForce MX150 graphics. Opting for that discrete graphics card won't suddenly turn the new ENVY into a gaming beast, but it should be enough to play a lot of games on modest settings.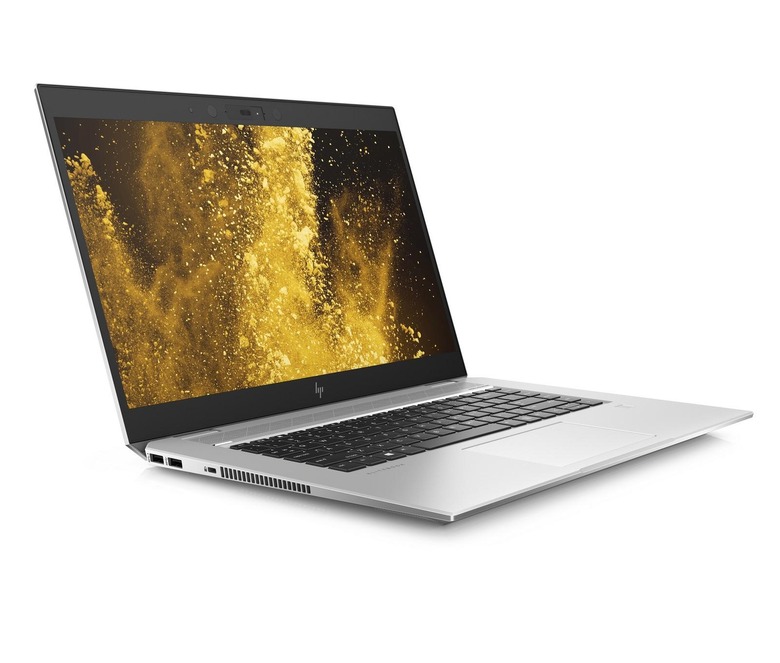 On the ENVY 17, you'll also have the option of a 4K display and Intel Optane memory, which are certainly nice perks. If you're looking for portability and battery life, on the other hand, the ENVY 13 might be the one to opt for, as its 13-inch display makes it easily portable and HP says it'll have a battery that can last as long as 14 hours. Both notebooks also support HP Sure View as option, which is HP's name for its privacy screen that can be toggled on and off.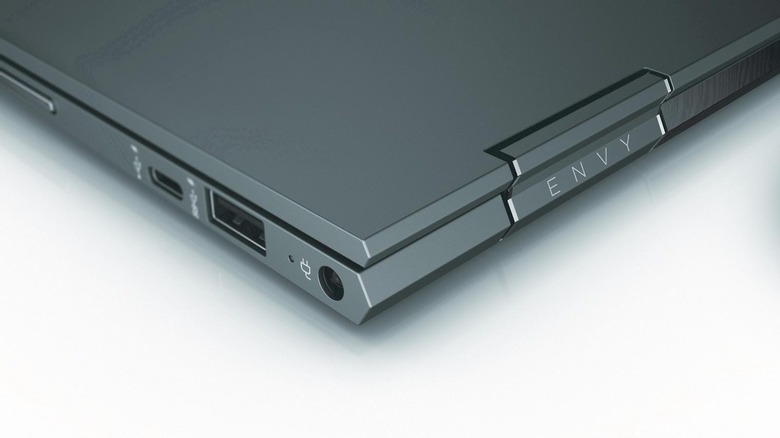 For those who want a laptop that's a bit more flexible, there are new 13-inch and 15-inch models in the x360 line launching this year as well. Like every other laptop in the x360 line, these are convertible machines, meaning you can rotate the screen into one of four different usage modes – notebook, stand, tent, and tablet. The x360 13 gets some special recognition from HP in today's announcement, as it's the first in the line to feature AMD Ryzen CPUs and Radeon graphics.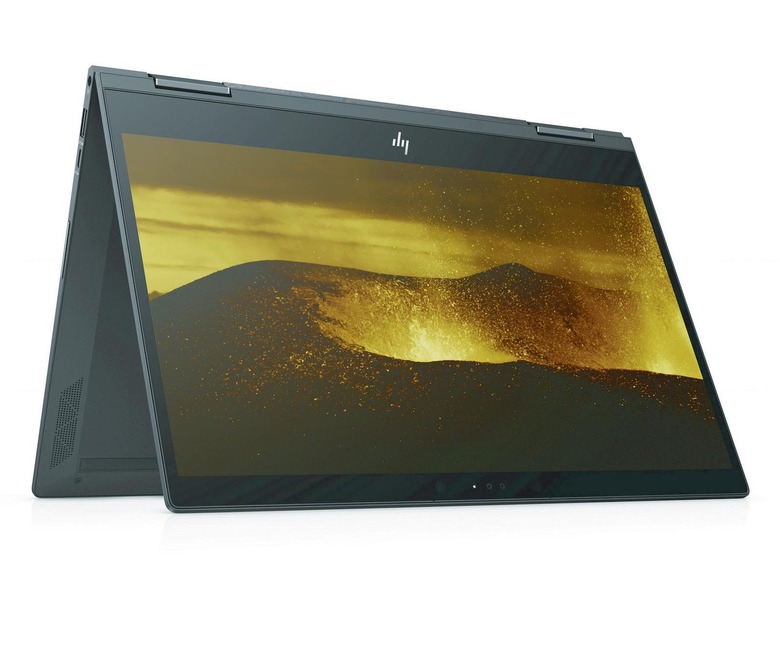 The x360 15, on the other hand, ships with your choice of Intel or AMD CPUs, so you've got some flexibility there. Like the larger standard ENVY laptop, the x360 15 can be outfitted with a 4K display, and the x360 models should last for around 11 or 12 hours on a full charge. HP Sure View is also an option with these notebooks, so if privacy is the most important thing, you can really have your pick of the litter with these new laptops.
Regardless of which laptop you go for, they'll all come with speakers crafted by Bang & Olufsen, along with the HP Command Center, which allows you to tweak settings like performance, fan noise, and temperature through HP CoolSense. The ENVY 13 starts at $999.99, while the ENVY 17 will start at $1,049.99. AMD x360 15 models are actually the least expensive of the bunch, starting at $749.99, while the x360 13 starts at $759.99. We'll see all four launch later this month at HP.com.