It's hard not to still feel the pain over the demise of webOS, although maybe you can take comfort in the fact that HP was working until the very end on new devices. webOS Nation has unearthed a video from design company Transparent House that shows a webOS device without a portrait QWERTY keyboard. Both Palm and HP's webOS devices offered portrait QWERTY keyboards, but it looks like a full touch experience was being working on behind the scenes.
The phone is condemned WindsorNot, showing a design that's not too far off the HP Pre 3 or the Veer. webOS Nations notes that the back is flat, and would most likely have been constructed from glass. A microUSB port, volume, power, and ringer switch are also found on the device. The screen is said to be around 3.6-inches, and the home button looks to be physical like on the HP TouchPad.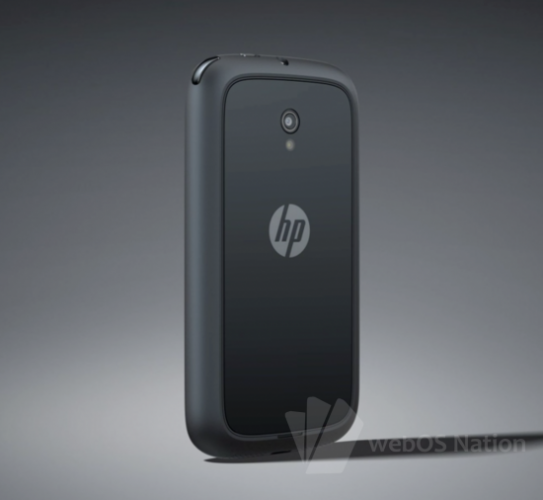 Most notably, it would have been the first webOS device to work purely with an onscreen keyboard, although the details about how HP would implement that aren't clear. The video showing off the WindsorKnot has been pulled from Vimeo by Transparent House, but you can check out the pictures above for a taste of what could have been.
[via Engadget]