HP USB Fingerprint Mouse has built-in biometric security for PCs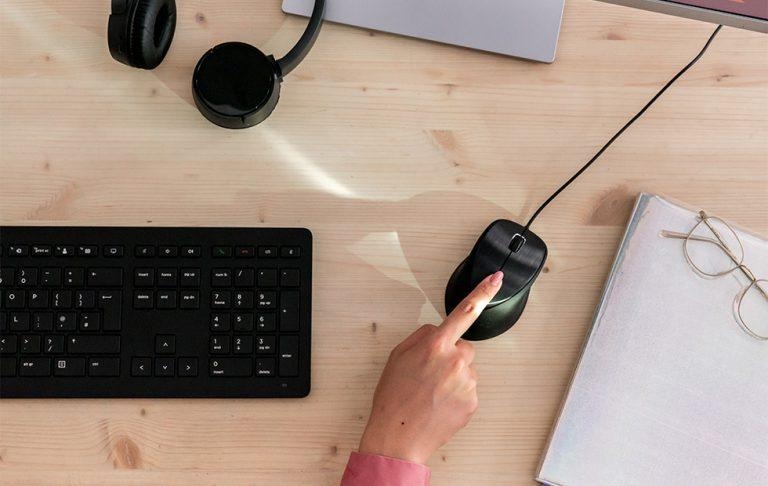 In addition to its new computers and monitor, HP has introduced the new HP USB Fingerprint Mouse, a computer peripheral with a built-in fingerprint sensor. The device was created to provide direct biometric scanning for unlocking a PC, this being useful for certain desktop setups and in offices where IT can deploy them for many users.
At first glance, the HP USB Fingerprint Mouse looks like an ordinary wired computer mouse. The device is black with two buttons and a scroll wheel capable of "hyper-fast scrolling," plus it has a high-performance laser and a design that accommodates both left and right-handed users.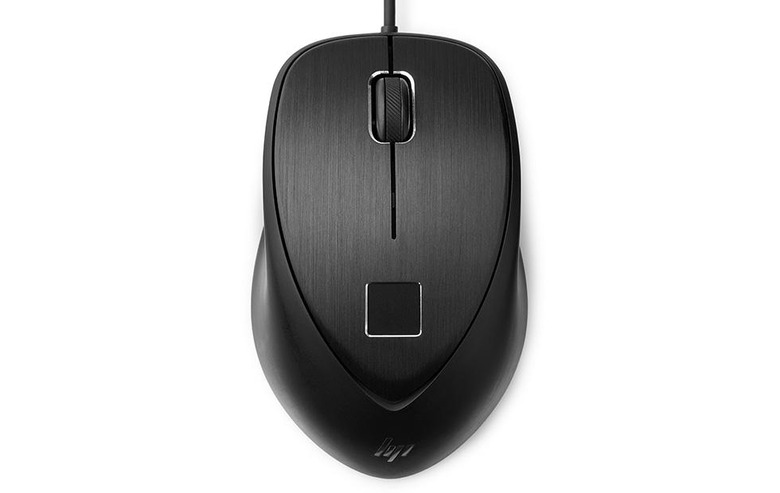 There's an obvious difference, though, in the form of a square fingerprint scanner. Users can press their finger to this to unlock their PC. The device requires Windows Hello and works by encrypting the fingerprint on the mouse itself, where it is securely stored.
According to HP, when the fingerprint is scanned, the mouse merely passes on a 'pass' or 'fail' note to the computer, adding to the security element. The computer, assuming it has been setup to use the device, will unlock if it gets a 'pass' message from the mouse.
The HP USB Fingerprint Mouse will be available from HP's website starting in December for $49 USD.