HP updates EliteBook 8740W with new NVIDIA GPU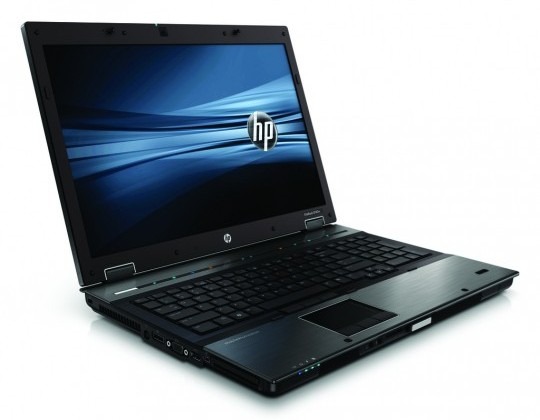 HP has updated that cool EliteBook 8740W notebook computer that we talked about before with a new GPU offering from NVIDIA. The new GPU option is the NVIDIA Quadro FX5000M.
The new GPU has loads of power with 320 cores and 2GB of memory just for the GPU. Other features of the notebook include a 17-inch screen, up to 16GB of RAM, and Intel Core i7 options all the way to the powerful Extreme Edition.
The notebook is ruggedized and has an aluminum chassis in gunmetal color, though it looks black to my eyes. The machine's price with the new GPU is unknown, but these are far from budget notebooks. The 8740W starts at a price of $2676 and you can expect the rig fully optioned with the new GPU to cost much more than that.