HP TouchPad Fire-Sale Sells Out In Minutes, Cripples eBay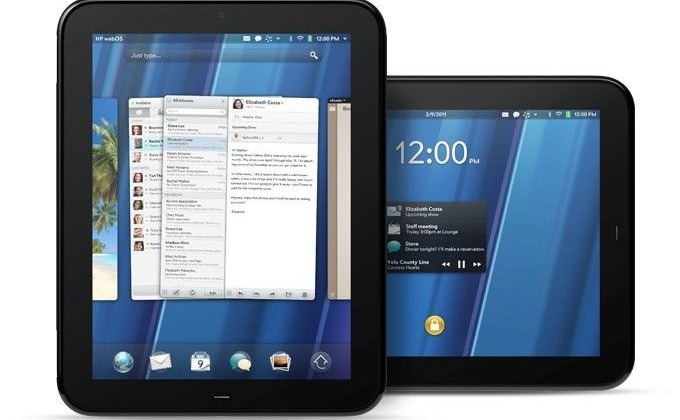 HP's restarted TouchPad fire sale saw eBay brought to its knees on Sunday, as desperate bargain-hunters swamped the auction site and payments provider PayPal in the hope of scooping a $99 tablet. The deal – announced last week – kicked off at 7pm EST with the 16GB TouchPad at $99 and the 32GB model at $149. Unsurprisingly, the cheaper model was gone within minutes.
The TouchPad demand could well have been fueled by the news that HP is making the webOS platform open-source, allowing developers and other manufacturers to step in, adopt and modify it for their own use. However, the simple lure of a sub-$100 brand-name tablet when an iPad runs to four times that amount is more likely the motivation, just as we saw earlier in the year when HP swiftly sold out of its first TouchPad fire sale.
Unfortunately for international would-be buyers, HP has still not released any new TouchPad units outside of the US in recent sales promotions. The market for a second-hand TouchPad is likely to be flooded with supplies, however, as while HP and eBay chose to limit customer orders to two units, that only applied on a per-listing basis. With several listings for each model, those with fast mouse fingers found they could grab a handful of webOS tablets.
Those looking to do more with their TouchPad than simply browse and check email in webOS could do worse than exploring an unofficial build of Android on the slate. Instructions can be found here.