HP teases glimpse of Spectre ultrabook, may be slotted in Envy lineup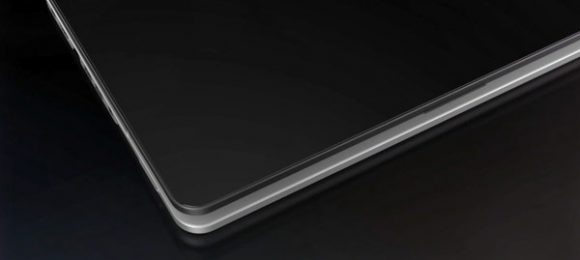 HP has just dropped a teaser look at what may possibly be the company's new ultrabook in their Envy laptop lineup, dubbed the Spectre.  From the likes of the video, it looks to be an extremely thin notebook with a completely flat-shaped lid, but unfortunately, not much else is shown, than the ultrathin, ultrabook-esque design.  Pity that there isn't more to be revealed, but we're sure there will be more to come when CES rolls around this month in Las Vegas.
The teaser from HP is timed just in time before CES, and makes the Spectre a very viable candidate for the Las Vegas tech show. Although there isn't much information at the moment, there could be a very good possibility that this move shows that HP will be competing more directly with Apple's MacBook Air, as well as other ultrathin notebooks, rather than trying to avoid jostling around with those competitors in the ultrathin laptop ring, instead.
SlashGear readers, what do you think of this barely revealed glimpse of the Spectre ultrabook from HP? Do you think that the company's potential move into ultrabook territory is a good thing, and will be successful? Feel free to leave your thoughts in the comment section below.
[via Engadget]