HP Slate 6 and Slate 7 VoiceTab Phablets head to India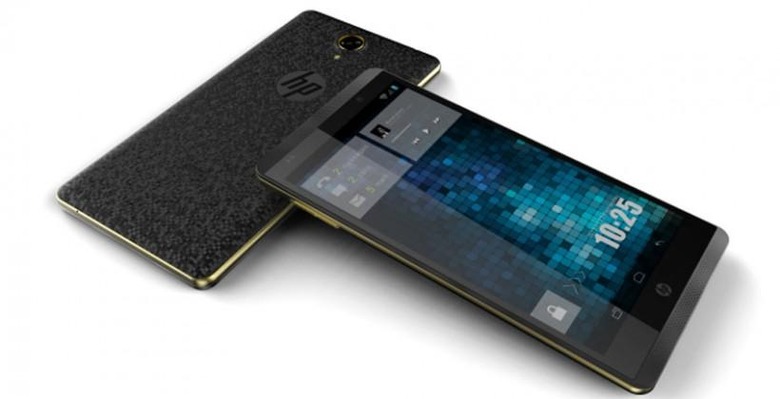 HP is set to reenter the smartphone market with a pair of voice-enabled tablets often called phablets. HP isn't bringing these products back to the US or Europe, reports indicate that it is going straight to India with its phablets. The products are the Slate 6 and Slate 7 VoiceTab.
The two devices are set to hit India soon. The Slate 6 will have a 6-inch screen with the Slate 7 VoiceTab sporting a 7-inch screen. The Slate 6 is pictured above. Both of the smartphones will run the Android operating system. The launch of the Slate 6 and Slate 7 VoiceTab in India is tipped for February. Pricing details are unknown on both devices at this time.
We know the devices will run Android 4.2 and have a quad core processor of unknown origin. The phablets will have 16GB of internal storage and memory card slots for expansion. The Slate 6 has a resolution of 1280 x 720 with the Slate 7 VoiceTab boasting 1280 x 800. The devices also have 2MP front cameras and 5MP rear cameras.
HP chose India for the debut of the devices due to the booming smartphone market in the country. HP hasn't announced any plans to bring the Slate 6 or Slate 7 to other countries. HP tired the smartphone market in the US and other countries in the past, and failed. India is a good place for HP to try again as the company has the bulk of the PC market in the country already making it a recognized name.
SOURCE: Recode