HP releasing more webOS 3.0.5 code as a "Community Edition"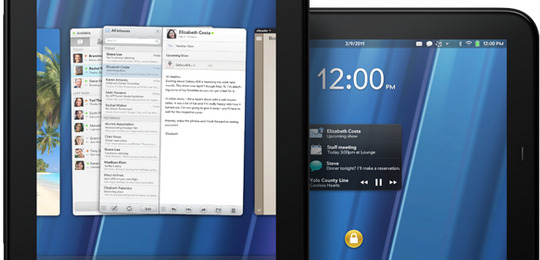 As much as we rooted for it, webOS was unfortunately the little train that couldn't. While HP have nixed plans to make any more hardware running the ill-fated operating system, they began open sourcing webOS earlier this year. Today they announced plans to release additional parts of webOS 3.0.5, which they're calling a "Community Edition".
What they're making available should allow independent developers to further play and develop software for legacy webOS devices, such as the Pre 3 and TouchPad. It's a seperate release from the main, open webOS project, however. All the necessary components will be available by June.
CTO of webOS, Sam Greenblatt, said on the webOS developer blog that the team "value[s] the contributions the webOS community has made over the past few years", and that he hopes the release will help developers "better understand the platform and create a constructive environment for moving forward as Open webOS itself is released."
There are no exact details on what's being released yet, or an official timeline, but it seems like this is a little "thank you" to the community for supporting webOS when the market wouldn't. At the end of the blog post, Greenblatt lays out the March committments to the open webOS project, saying that the latest version of the Linux kernel, 3.3, will be ready for release towards the end of the month. It brings improvements in several areas, including drivers, networking, and memory.
[via liliputing]