HP Recalls Millions Of Power Cords In US And Canada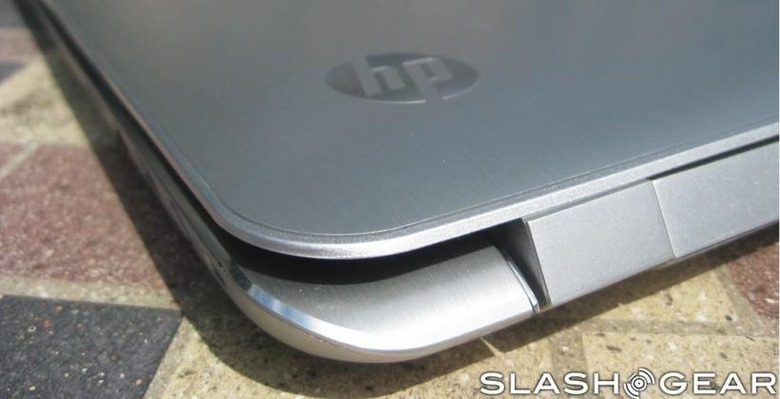 During a year rife with recalls (mostly of the automotive sort), HP has been forced to recall more than six million laptop power cords following multiple reports of them overheating and more. The recall is for both the United States and Canada, and covers cords sold from September 2010 up through the summer of 2012.
The recall was announced earlier today, with the U.S. Consumer Product Safety Commission stating that 29 reports concerning overheating — and sometimes "melting or charring" — were received by HP from affected consumers. Of these, there have been 13 reports of slight damage to property and two reports of minor burns.
Under the recall, HP is replacing the power cords for free. Consumers with the power cord model LS-15 are advised to stop using the cords and to get in touch with HP to swap it for one that isn't potentially dangerous. Most of the affected consumers are located in the US, with only 450,000 recalled cables being located in Canada.
A spokesperson for HP told Bloomberg, "We apologize for the inconvenience this has caused." The cords were made in China. For other recent recalls, be sure to check out our related tag portal, and hit up the timeline below.
SOURCE: WSJ