HP recalled more batteries in January, but gov shutdown delayed news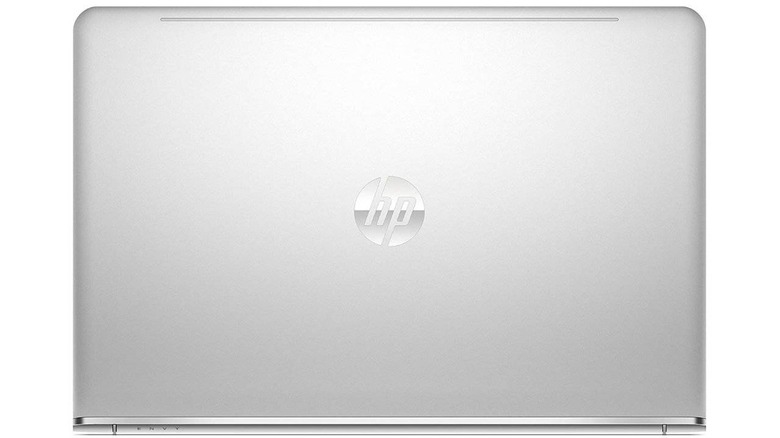 Back in January 2018, HP recalled thousands of laptop batteries due to the risk of potentially overheating. The recall was expanded a year later with HP voluntarily recalling a number of additional batteries back in January 2019. The news was slow to reach the public, however, due to the government shutdown, which delayed the Consumer Product Safety Commission's announcement until March.
HP independently announced the recall expansion on January 17, according to the CPSC, which said that it has only just revealed this information due to the government shutdown, which interfered with its ability to announce the recall itself. As such, the recall is officially dated March 12, 2019, in the US, though news first arose in January.
Under the expansion, HP is recalling another 78,500 laptop batteries, building upon the 50,000 it recalled in 2018. The reason continues to revolve around the lithium-ion batteries' potential to overheat, which could cause fires and/or burns. The solution in this case is to replace the potentially faulty batteries.
The batteries were sold with or as accessories for select laptops and workstations, including some ProBooks models, the HP x360 310 G2, Pavilion x360 11", the HP ENVY 15, Mobile Thin Clients mt21, mt22, and mt31, and select others. The batteries were sold by HP and its authorized dealers.
According to the CPSC, HP has received a total of eight new reports from the US concerning battery packs that overheated, melted, or 'charred.' One report included a 'minor injury,' according to the agency, and two included property damage totaling $1100. Potentially impacted consumers can check whether their device's battery is faulty using this website.