HP Pavilion dv2500t Broadband Wireless laptop - Get internet access anywhere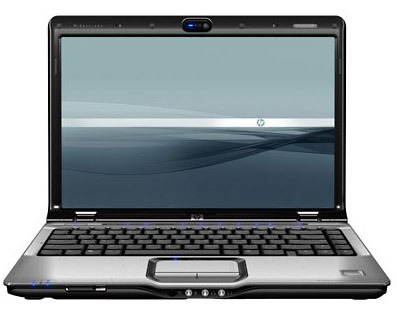 Being someone that keeps up with technology news, I need to be connected to the internet just about anywhere. That usually becomes a problem when I'm on the road because you never know when you're going to come across an open WiFi connection. Sure, you can get external cards to work with WWAN services, but that's no fun, as it takes away an ExperssCard slot. Luckily, some laptop manufacturers have started taking the extra step and integrating these cards inside of the machines.
HP has just released their Pavilion dv2500t Broadband Wireless laptop. It is identical to their regular dv2500t with the the 14.1-inch screen, Santa Rosa chipset, up to 4GB of RAM, 250GB of hard drive space and your choice of an Intel Graphics Media Accelerator X3100 or an Nvidia GeForce 8400M GS GPU. The only difference is the addition of a built-in Verizon BroadbandAccess WWAN card.
The extra feature is going to make the price jump to $1,199 from the standard $799 price. That's quite a jump, but you have to ask yourself, is the convenience worth it? If you do a lot of traveling, chances are, that's a yes.
HP Pavilion dv2500t Broadband Wireless Laptop Released [via laptoping]