HP Pavilion DM1 gets reviewed: decent battery but cramped keyboard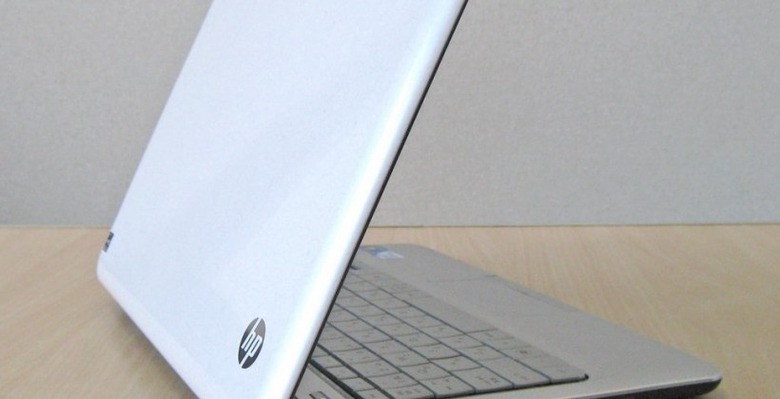 HP's Pavilion DM1 is still yet to show up for pre-order on the company's US site (though the support pages are full of information) but that hasn't stopped Netbooked from grabbing one of the 11.6-inch ultraportables for review.  They reckon the DM1 "fares decently" among its peers, though they're not impressed by the amount of screen flex on show (you can press the trackpad buttons by pushing down on the edge of the lid when closed).
Similarly, the keyboard is more cramped than on other 11.6-inch machines, with Netbooked blaming the wasted space either side.  That leaves you with smaller-than-normal function keys, while the trackpad is also cramped and lacks multitouch support.
On the positive side, it runs at 1,366 x 768 resolution, can handle 1080p Full HD video playback and manages to squeeze in a 6-cell battery with no protrusions.  That battery is good for around 4.5hrs normal use, too.  What we still don't know is how much HP USA will be charging for the Pavilion DM1; HP Japan are asking the equivalent of around $686.