HP outs low-cost Windows 10 notebooks for gaming and everyday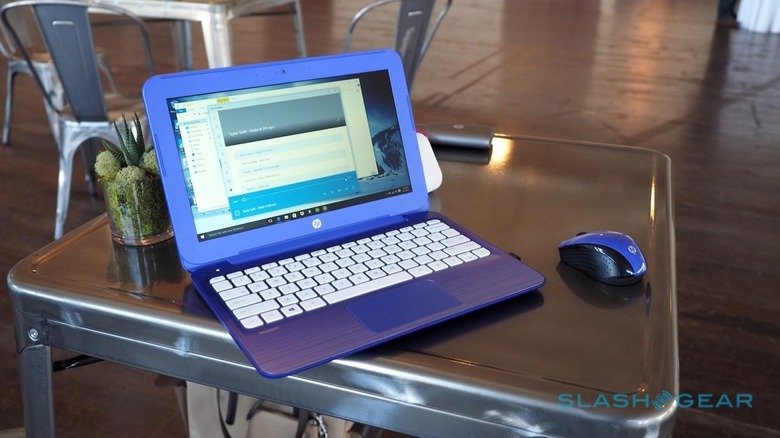 Life at the flush end of Windows 10 might be fancy magnesium shells and touchscreens, but HP has a couple of new notebooks for those on a stricter budget. The HP Stream promises Microsoft's latest OS kicking off at under $200, with 11.6-inch and 13.3-inch options that both do away with fans or active cooling.
Instead, the notebooks should run silently, with Intel Celeron processors and 32GB of flash storage inside. If that's not enough for you, HP is throwing in a 1TB OneDrive subscription for a year, along with Office 365 Personal for the same period.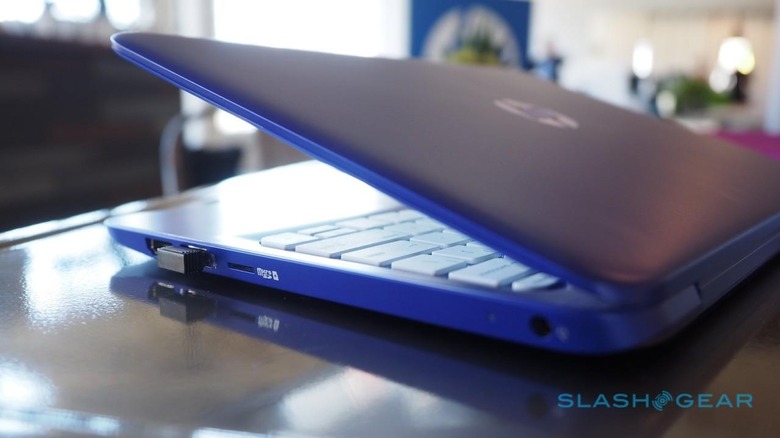 Both have USB 3.0 and USB 2.0, along with a webcam, microSD slot, and HDMI output; touchscreens are optional. Somewhat astonishingly given the price, HP says the 2.6 pound, 18.4mm thick Stream 11.6 can run for up to 10.5 hours, while the 3.42 pound, 19.6mm thick Stream 13.3 can manage 8.5 hours.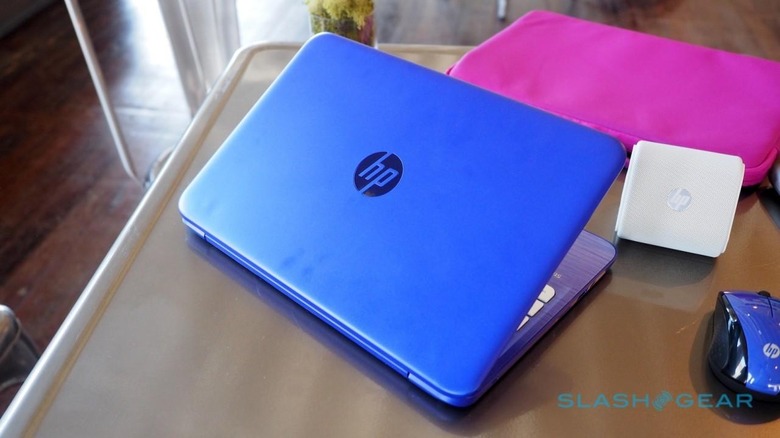 If you're more of a gamer, the HP Pavilion Gaming notebook has a 15.6-inch display – either HD or Full HD IPS with optional touch – and a choice of Skylake Core i5 or i7 processors. Up to 16GB of RAM can be fitted, along with up to 2TB of HDD storage (or a 2TB HDD paired with a 128GB SSD).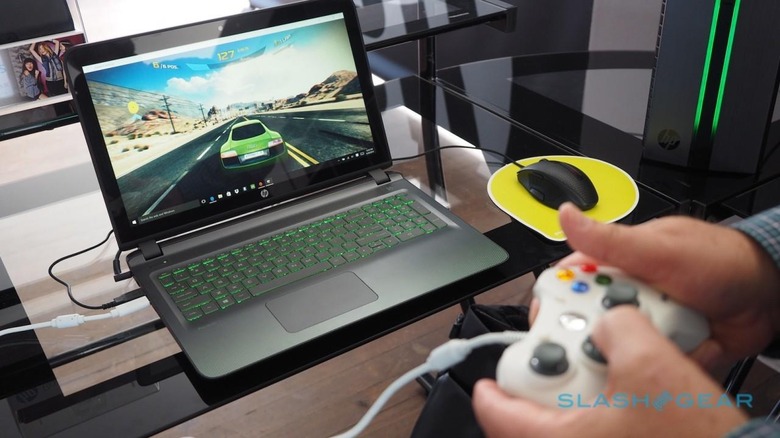 The notebook isn't quite as sleek as HP's more expensive gaming machines, at 28.8mm thick and 5.46 pounds, but it does promise up to 8.15 hours of battery life with the HD display. That'll obviously depend on what, exactly, you use it for at the time, mind.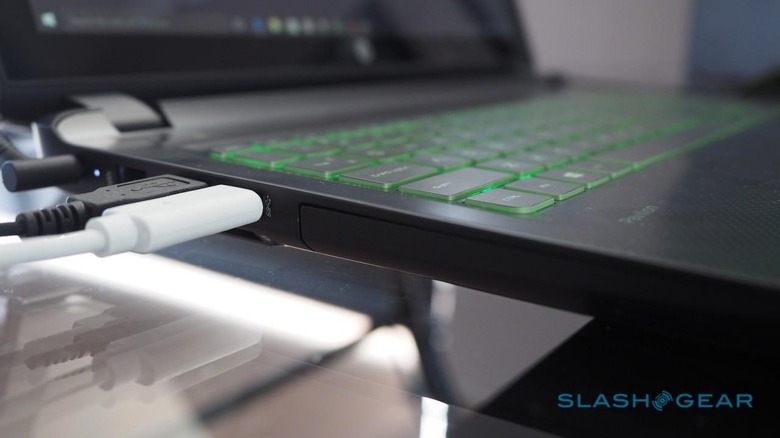 RealSense cameras are another option, while ports include two USB 3.0, one USB 2.0, HDMI, ethernet, and an SD card reader. There's also an optical drive and B&O Play tuned speakers. It'll hit shelves on November 8, priced from $899.99.
The HP Stream 11.6 meanwhile is priced from $199.99, while the Stream 13.3 starts at $229.99; each will ship from October 18. A Stream 11 Pro G2 will offer integrated WLAN for $249.
[gallerybanner p=408560]