HP Officejet 150 Mobile All-in-One printer hands-on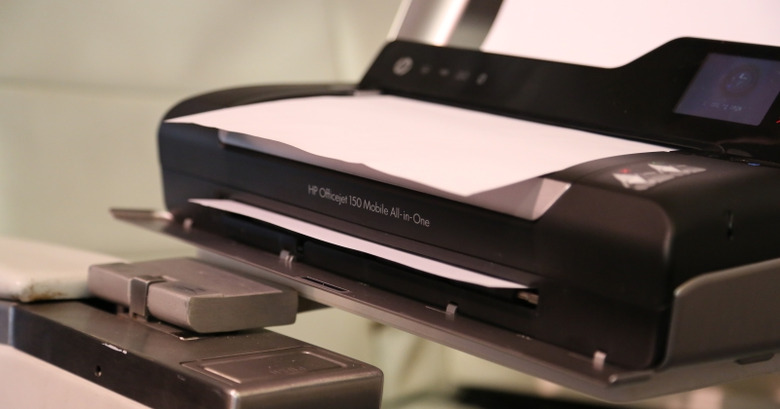 This week we've gotten our hands on the next-generation HP mobile all-in-one printer by the name of Officejet 150. This machine is made for mobile professionals and is able to print, scan, and copy. The reason you'll want to pick this machine up is the fact that it's so incredibly compact and works with full-sized 8.5 x 11 inch paper as well as a rechargeable lithium ion battery. You've for Bluetooth connectivity built-in as well as the ability to connect to what HP mentions are "select" mobile devices including Windows Mobile and Blackberry smartphones.
We've not had the opportunity to try this all-in-one out with the rest of the mobile phone world like Android and iOS, but Bluetooth is the connection you've got here indeed. You can also scan to a PC, print via email, or work with a USB drive or a variety of memory cards to print in your modern mobile world. You're also able to scan and convert to PDF or JPEG on the fly for instant placement on any of the connected media listed above.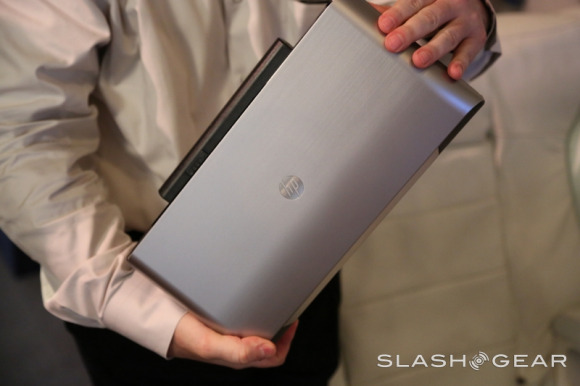 This machine works with a lithium ion battery, again, that you can charge up so you can work without being plugged into the wall at all. This battery is said by HP to be able to keep this machine powered up printing 500 pages – amazing! We'll have to wait for that test until we've got the device on the test bench – for now we can say this: the device looks nice and by all means does appear to do exactly as HP says. This device will be out on the market inside May 2012, check it out!