HP Mini 110 and Mini 210 HD Edition get Atom N455/N475 update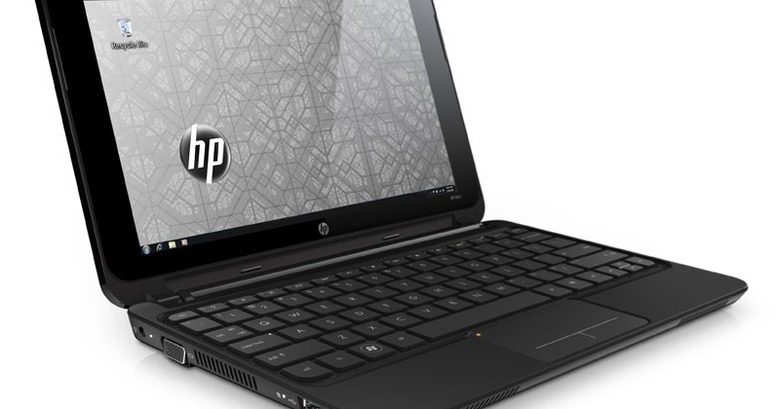 HP has quietly updated their netbook range with the Intel Atom N455 and N475 processors, just as was tipped earlier in the year.  The HP Mini 110 and Mini 210 HD Edition both get the 1.66GHz N455 as standard, with the 1.86GHz N475 a $25 upgrade; alternatively, for $40 the Mini 210 can be upgraded with the N475 and Broadcom's Crystal HD video accelerator for HD video playback.
Otherwise the specifications of both machines are pretty much unchanged, with 1GB of RAM and a 160GB hard-drive as standard.  Thanks to the updated Atoms the Mini 210 gets faster, DDR3 memory rather than the DDR2 of its predecessor, though only up to a maximum of 2GB.
The HP Mini 110 starts from $279.99 while the HP Mini 210 HD Edition starts from $329.99.  Battery life is tipped at between 4.5 and 5hrs, while each has a 10.1-inch display – 1024 x 600 on the Mini 110, 1,366 x 768 on the Mini 210 – WiFi b/g/n and optional mobile broadband/GPS.
[via Notebooks]