HP may team up with Google for enterprise Nexus, Google Now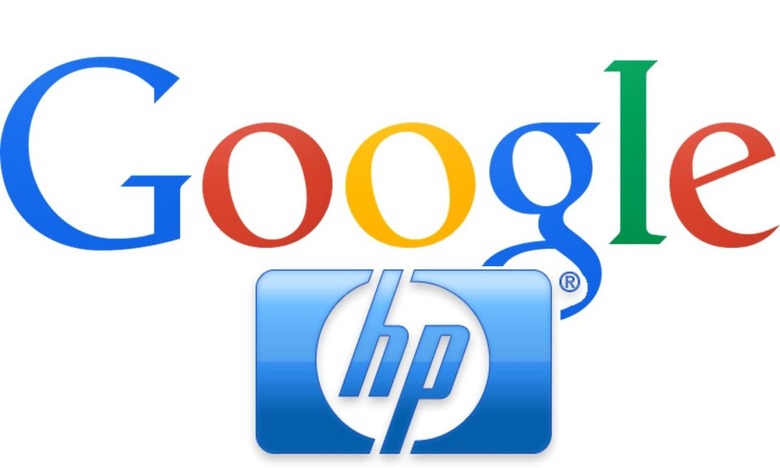 Apple might have IBM to lean on for enterprise, but Google may be taking a more direct route to users. A new report suggests that Google is going to be working with HP on an enterprise angle, revolving around Google Now. The report also suggests HP wants a Nexus device, specifically for enterprise.
The Google Now angle is one that may have been approached before with Apple. The Information reports that HP asked Apple to create an "enterprise Siri" engine, which would allow business customers to simply ask a question and have Siri query their own database. A manufacturing firm could ask Siri how much of a particular product they had on-hand, and Siri would reference a stock sheet and shipping manifest, then make sense of it for the person asking.
Google Now may not have the voice-response power of Siri, but it does have a strong query tool. Instead of repeating it back to you, Now would present the info in card format.
HP is also said to have asked for an enterprise Nexus device some time ago, which would have advanced security features and encryption. Former Android chief Andy Rubin reportedly shot that down at the time HP asked about it.
The Information also reports that Google doesn't seem very interested in the deal, or at least wasn't until recently. With Apple making a strong play to get devices into the hands of enterprise customers, it might be a wise move for Google to as well. If they can have Android make as much sense to companies as Chromebooks are increasingly doing, they might be onto something.
Source: The Information
Via: Business Insider