We have today almost an embarrassment of riches when it comes to digital content but that content doesn't just appear by magic. Some has to create them and that someone often has to do it tethered to a desk. HP, however, wants to change that with its new line "Z by HP" products, which include notebooks, PCs, displays, and even services so that creatives and creators can do what they do best, anytime, anywhere.
As you might have guessed, that primarily involves providing notebooks that will meet the demands of creative professionals who need more than just a low-power ultrabook. The latest ZBook line of laptops are exactly that, offering the ppowe of the latest gen Intel Core i9 processors without keeping artists, editors, and the like holed up in a room.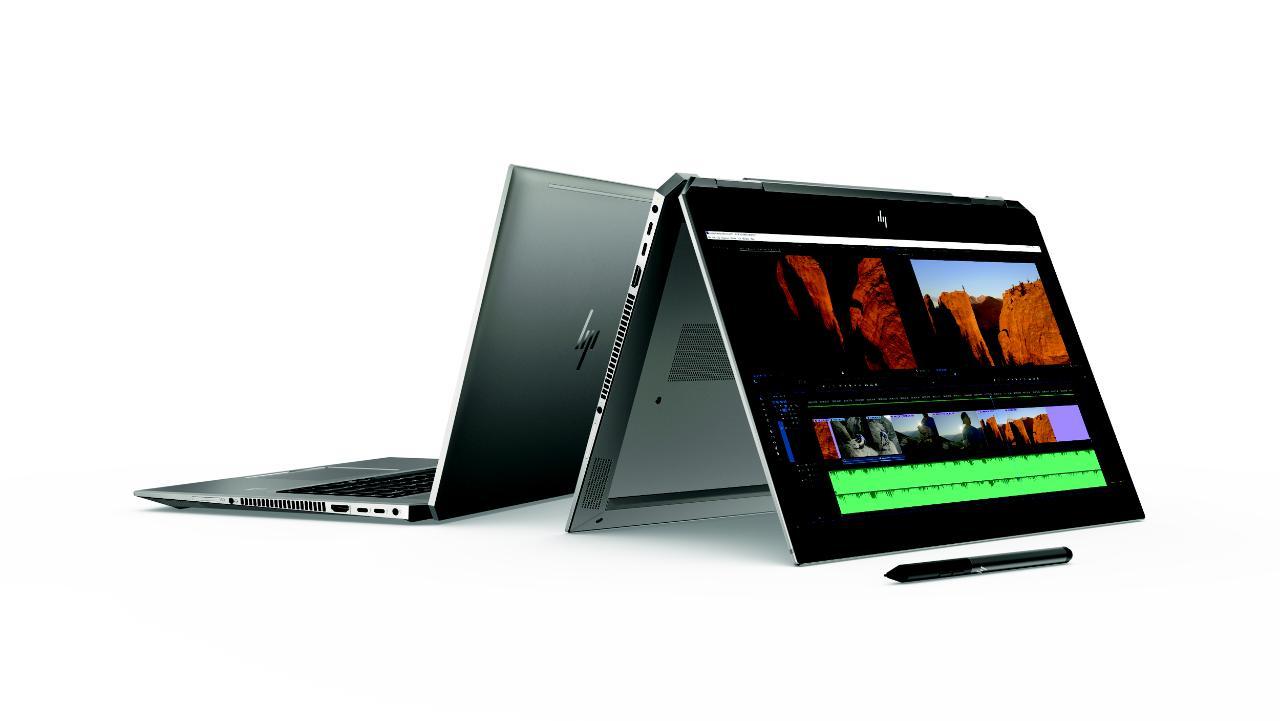 The HP ZBook Studio, in particular, pair the 9th gen hexa-core Intel processors and up to 128 GB of RAM with an NVIDIA Quadro P2000 graphics card for 3D or video rendering on the go. The ZBook Studio x360, as its name implies, also adopts a convertible form factor that transform the laptop into a tablet and everything in between.
All four new Z by HP notebooks are available now with the following starting prices:
• HP ZBook Studio x369 – $1,499
• HP ZBook Studio – $1,349
• HP ZBook 15 – $1,349
• HP ZBook 17 – $1,349
HP is also launching a rather curious subscription service called the Z Club. For a monthly fee, HP will be providing hardware and software bundles centered around roles like photographer, graphic designer, video editor, or artist. HP wants to take away the guesswork in finding the tools and software professionals need to get their job done. HP will be selecting 100 such creative professionals to be the first batch of this exclusive circle, providing the service for free for three months.