HP launches all-in-one printer with built-in WiFi hotspot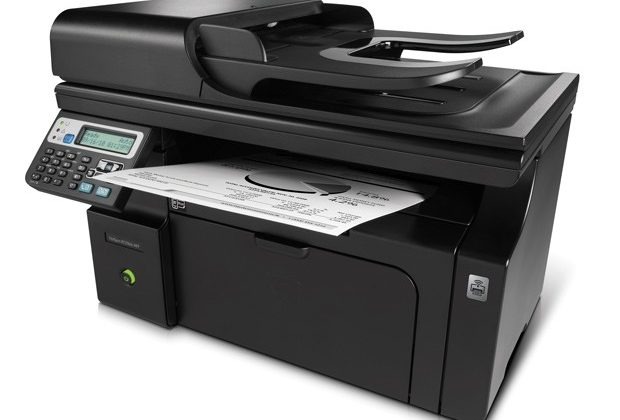 Most all-in-one printers these days usually only come with print, copy, scan, and fax capabilities, which is more than what most users need usually, but HP launched a new printer today in India that also has a built-in WiFi hotspot capable of hosting up to eight devices. Apart from that, the new printer also supports Apple AirPrint, along with HP's ePrint for wireless printing.
The HP Hotspot LaserJet Pro M1218nfs is the first of its kind to include a WiFi hotspot directly in the printer, and it's aim specifically for small offices and home offices alike. HP's Smart Install makes it easy to install the printer by letting you set up it up without the need to install any software.
Nitin Hiranandani, Director of Printing at HP India says that this new printer "completely redefines the role a multifunction printer can play in a SOHO or small business environment." We have to agree with Nitin on that one — the built-in WiFi hotspot may sound like a weird feature to have in a printer, but in a business, you can never have too many hotspots.
The new printer is selling in India starting today, with a cost of 18,300 rupees (around $330). There's no word on whether the printer will arrive stateside or even in other countries, but we'd be surprised if HP skipped over the US, simply because there are probably a ton of small businesses that could definitely use a printer like this.
[via The Times of India]