HP EliteBook 8470p and 8570p revealed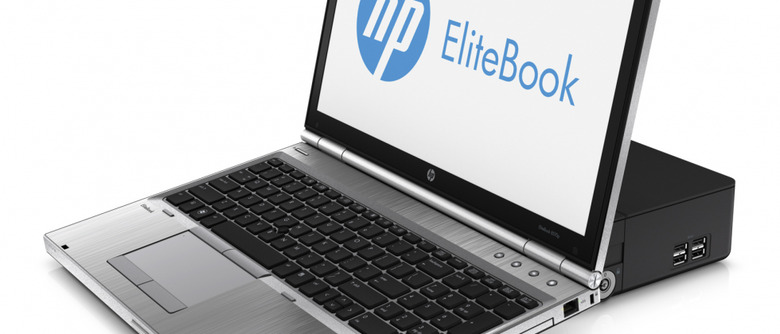 Just like several other EliteBook notebooks revealed today by HP, the HP EliteBook 8470p and 8570p notebooks bring a new age to portable Windows machines with HP's EliteBook hardcore construction backing them up. Both of these devices support 3rd Generation Intel Core processors (Ivy Bridge, that is) and work with Intel Turbo Boost Technology 2.0 plus vPro technology for remote access. You've got these and the 2570p as well as the 2170p in this newest lineup from HP to get you mobile with light and thin power in stylish chassis galore.
These model EliteBooks work with a variety of battery options so you'll be keeping your favorite weight to battery life ratio no matter what you need – you've got up to 36 hours on an 8470p configuration. You've got the option of a 14 or 15.6 inch display while the 2570p and the 2170p models have 11 and 12-inch displays. This line gives you the option of either UMA or performance discrete graphics as well so you'll have exactly what you need no matter what you need.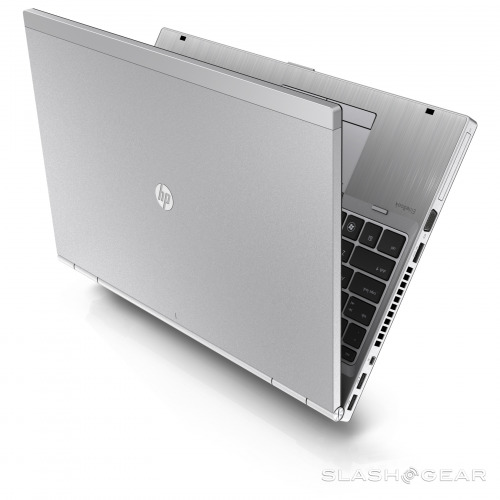 Inside you've got high quality audio with SRS Premium Sound PRO so you'll have blasting beats all night long, and you've got storage options left and right as well. You've got a number of storage options such as a choice between SSD or SED disk drives and an upgrade pay with dual hard-drive support. This line of notebooks, that is both the HP EliteBook 8470p and 8570p start at $899 and are expected to be available on June 4.
Have a peek at the rest of the HP line today by heading to our big HP portal – more HP than any normal mortal can handle!