HP debuts new Pavilion lineup at Coachella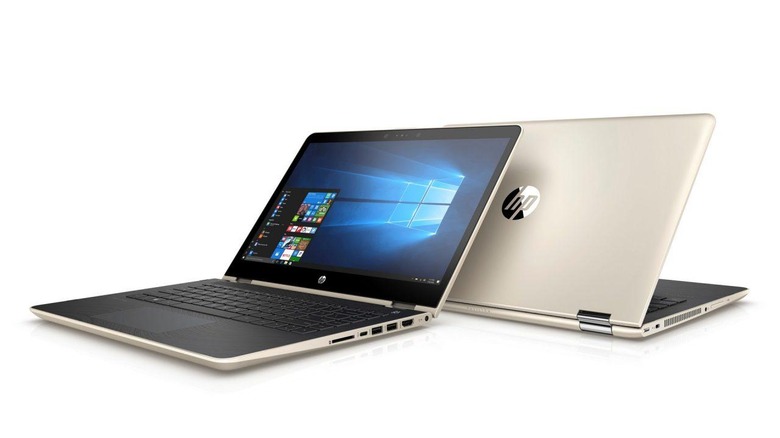 HP is back today with a new round of Pavilion laptops, but where it chose to reveal these notebooks may come as something of a surprise. Instead of announcing them at some technology trade show, HP instead chose to bring them to Coachella, the annual music and arts festival that goes down in the Colorado Desert. The desert may seem like a bad place to set up a stand and show off your delicate computing hardware, but HP actually has a pretty good marketing idea behind this decision.
HP is using the festival to show off the inking capabilities of its new Pavilion line, allowing users to stop into its lounge and design their own bandanas using Windows Ink. HP will then print off those bandanas on the spot, allowing Coachella attendees to take their designs with them. It's a neat idea that seems like a good fit for Coachella, even if it is a little weird to see HP debuting new laptops there.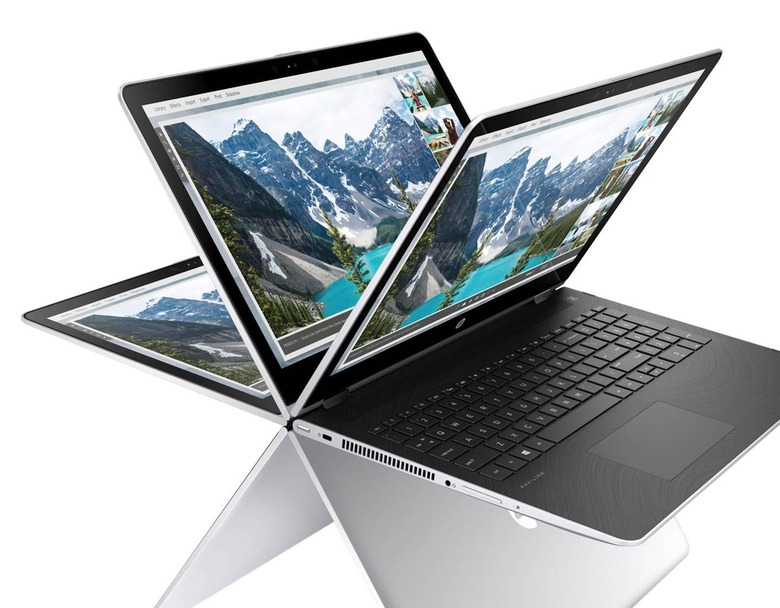 Today's announcement includes three new Pavilion x360 convertibles and three new Pavilion laptops. The Pavilion x360s are available in 11, 14, and 15-inch configurations with touchscreen options available, while the standard Pavilion laptops will ship 14, 15, and 17-inch models. Display size seems to be one of the only constants about these new notebooks, as nearly everything else is customizable to some degree.
For instance, HP is including the range of Intel's 7th-generation Core processors with these notebooks, as well as options for discrete graphics from either AMD or NVIDIA. You also have plenty of choices when it comes to storage – you can go with dual SSD and HDD storage, or choose single storage up to a 512GB SSD or a 2TB HDD. All models come equipped with a battery that offers up to 10 hours of life, with HP's Fast Charge technology present in some models.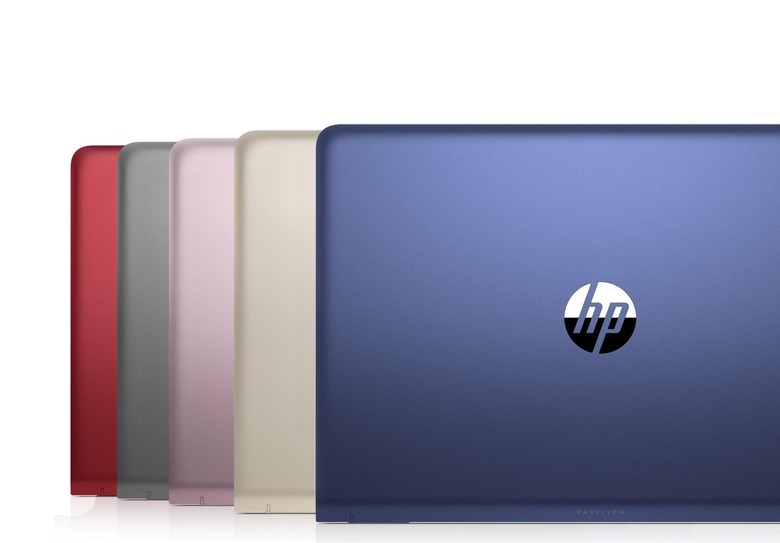 All of these new Pavilions are available now, and if you're going to be at Coachella this weekend, you can stop by the HP Lounge to try them out for yourself. The Pavilion X360 line starts at $349 for the 11-inch model, while the line of standard Pavilion laptops starts at $599.99.