HP Cracks Down On Student Labor In Factories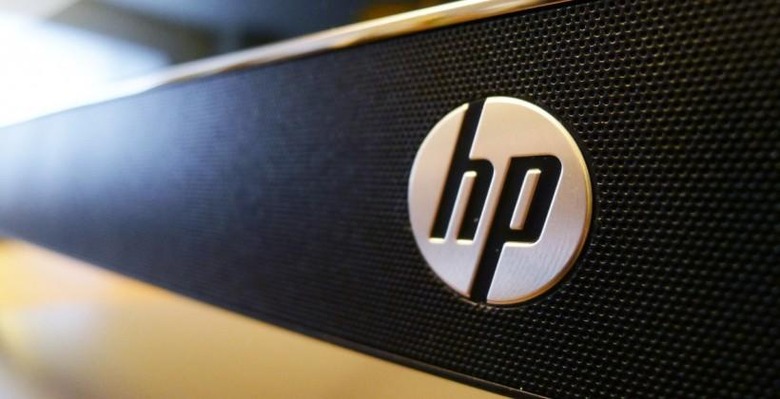 Shady practices at electronic manufacturers aren't anything new, but more recently, Foxconn was discovered hiring underage interns. This sparked a closer investigation by a handful of companies to see what was really going on inside the factory walls. It turns out that HP is joining in and will begin cracking down on student labor in electronics factories.
HP has officially issued a set of guidelines for its manufacturing partners to follow, and this includes Foxconn. The company will be making sure that these factories limit student labor, as well as give more freedom to these students and other temporary workers over their hours. Many factories in China have relied on young high school and vocational school students where they're put in positions that have no relation to their studies.
From here on out, HP is requiring that interns and temporary workers only be accepted for work that is close to their field of study. Plus, they're demanding that all work must be voluntary, and that students and temporary workers must be free "to leave work at any time upon reasonable notice without negative repercussions, and they must have access to reliable and reprisal-free grievance mechanisms."
The company is planning to hold training sessions for suppliers starting sometime in March, as well as hosting discussion sessions for government officials, non-government organizations, and educational institutions in order to make sure that the new guidelines are meant. It seems HP is stepping up big time, and it could pressure other companies to do the same.
[via New York Times]