HP Chromebook 15 2019: Finally, the age of couch apps is here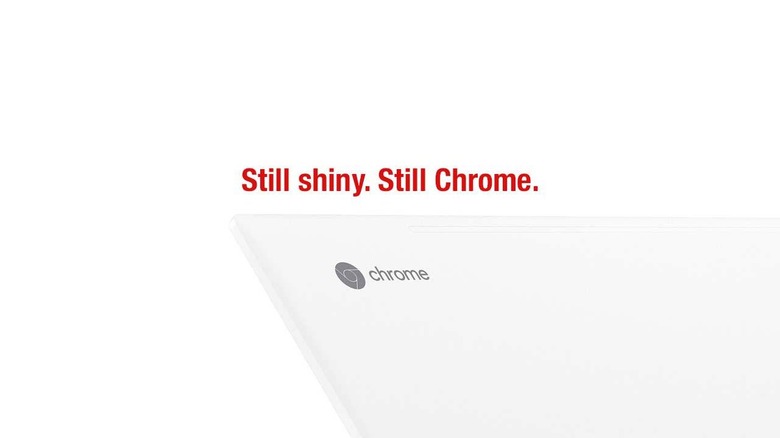 So you'd like to see another Chromebook, would you? Today HP's got a new Chromebook with a 15-inch display that FHD and works with touch. FHD is "full-HD", aka 1080p, which means it has 1920 x 1080 pixels across its full 15.6-inches (diagonally) touchscreen display. This bit rolls with 8th gen Intel Core i processors, up to 128GB SSD, and dual speakers with B&O branding (tuning).
This new HP Chromebook 15 the folks at HP revealed today has what HP says is up to 13 hours of battery. That's no joke when it comes to mobile computing on a notebook. Even a notebook running the relatively lightweight Chrome OS, at 13 hours, that's a feat.
This is a Chromebook that works with the latest Chrome OS software, which means you'll be able to load Android apps. You'll have "access to more than a million apps" through the Google Play store right out the gate. So run those social networking apps at will.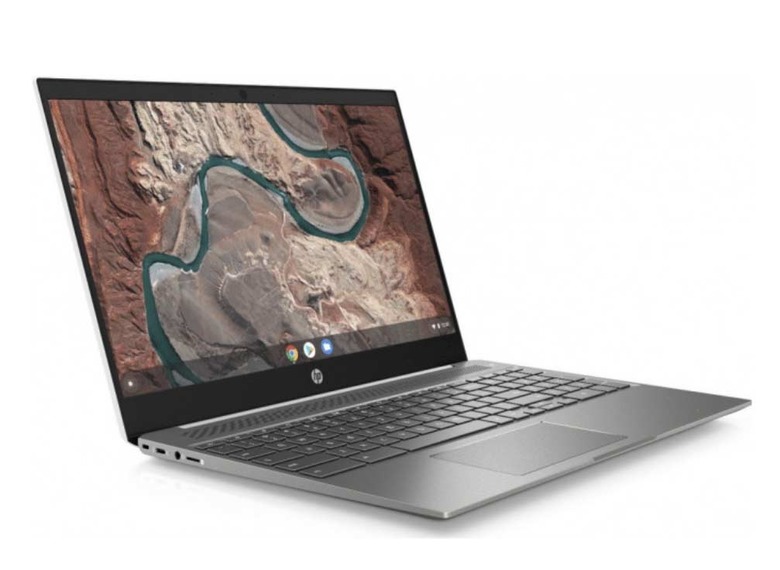 So consider this: You're at home, just watching TV at the same time as you browse the web or tap stuff on social networking apps. You're doing this on a tiny, tiny display, on your phone. Consider doing the same thing on a 15.6-inch
There's an "HP Wide Vision HD camera" onboard, which means you'll have an 88-degree wide-angle field of view. That's good for video chat – and the occasional giant selfie with all your stuffed animals or Star Wars figures. You've got enough to fill 88-degrees of space, right? Gotta catch em all.
The HP Chromebook 15 for 2019 will ring in at approximately $450 USD in its base configuration. In the gallery above you'll see a full set of specifications. This device will be available on HP dot com starting this week. UPDATE: This device is available right this minute – still through HP's online shop.