HP Autonomy co-founder Mike Lynch replaced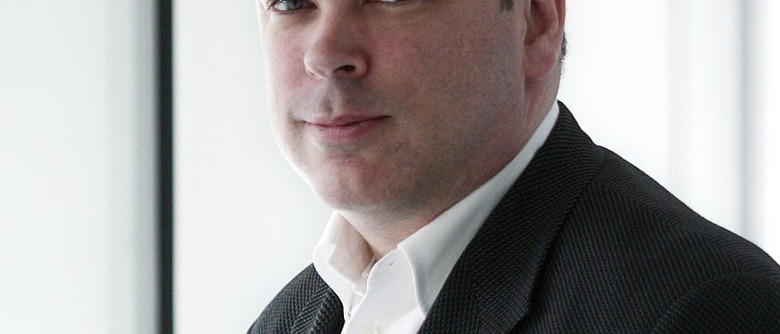 Regardless of his gung-ho attitude at the partner conference that took place recently, it appears that HP's restructuring plan has Autonomy co-founder Mike Lynch's name on its chopping block. To help HP's Autonomy performance, says the company, they'll be replacing Lynch with executive vice president of HP Software Bill Veghte. This move has Mike Lynch, also the executive vice president for Information Management, heading out after a transition period.
HP assures its partners and the public that Autonomy remains strong, its competitive positioning remaining fine as it works in the market, particularly with its cloud-based offerings. Lynch's replacement is described by HP as an experienced software leader "who will help develop right processes and discipline to scale Autonomy and fulfill its promise. We'll see how he fares after such a visible blow is dealt to Autonomy – it's never a fabulous sign when the founder of a project leaves the business.
Stay tuned with us here on SlashGear as we continue to cover the HP earnings call. With HP generating $2.5 billion in cash flow from operations alone in the second quarter, not all is looking down for the company. Check out our big HP portal for all the computing news and stories you can possible handle – not to mention the massive drop of hardware units just release this past month!