HP announces new desktop and display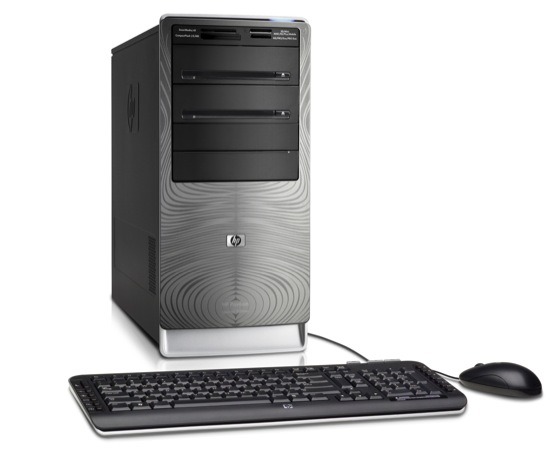 HP is all sorts of jumping on the green bandwagon after announcing two new desktop computers and a display today. The HP Pavilion Verde Special Edition a6646f and the Pavilion Phoenix Special Edition a6655f promote energy efficiency with EnergyStar compliance and AMD processors.
The Verde desktop features 5GB RAM, 15-in-1 card reader, a SuperMulti DVD burner with LightScribe and runs Windows Vista Home Edition. It also features an AMD Athlon X2 4850e Dual Core processor and a 500GB HDD. It is expected to retail for $579 from Circuit City beginning on November 9th.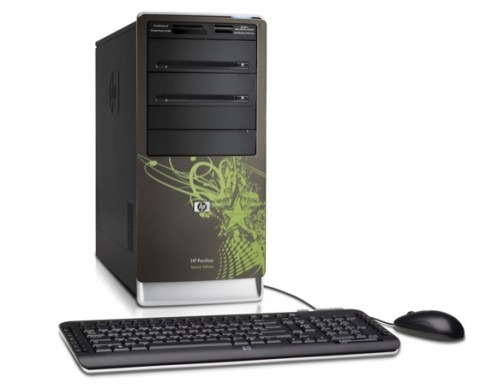 The Phoenix, on the other hand, sports an AMD Phenom X4 9150e Quad Core processor with a 640GB HDD. It will also go on sale on November 9th, be exclusively available from Best Buy and will cost $659.
Lastly, the HP w2558hc display is pretty loaded with a 15-in-1 card reader, built-in speakers, a 2-megapixel camera, several USB ports, HDMI inputs and more. Most notable, however, is the 25.5-inch widescreen. You can buy this display now for $599.
[via CrunchGear]