HP announces 2013 Q1 financial results, shows over $1bn in profits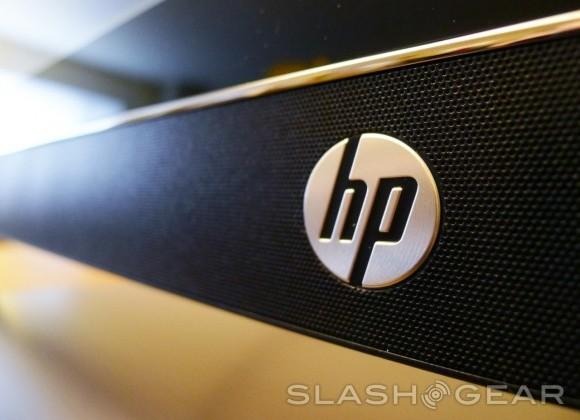 HP has announced its first-quarter earnings for this year, and although things are lower overall than they were last year, the numbers come in higher than was expected, showing good things. The company brought in $1.2 billion in profit, with a total revenue of $28.4 billion. All in all, the shares came in over $0.10 higher than the most optimistic estimate.
The first quarter results for 2012 had been a tad higher at $1.5 billion, showing an expected drop. The price per share then is about 11-percent lower than it was last year, although as noted, it is still better than was expected. The company had a couple bad quarters in 2012, and things were looking down, especially in light of the botched Autonomy acquisition, which caused the company grief all around.
In addition to the nice numbers, HP also managed to reduce its debt by $1 billion, something it has been steadily doing for a few quarters now. This translated into a 115-percent jump in cash flow over the same quarter last year, and as a result, shares are up in after-hours trading, coming in at $18.50 over the $17.xx they were staggering at.
HP's CEO Meg Whitman offered this statement: "While there's still a lot of work to do to generate the kind of growth we want to see, our turnaround is starting to gain traction as a result of the actions we took in 2012 to lay the foundation for HP's future." She noted that the company exceeded its non-GAAP diluted EPS outlook, citing reasons of improvement in its market, channel, and execution efforts, as well the restructuring it made public in early 2012.
[via Venture Beat]