HP and Titan team for new smartwatch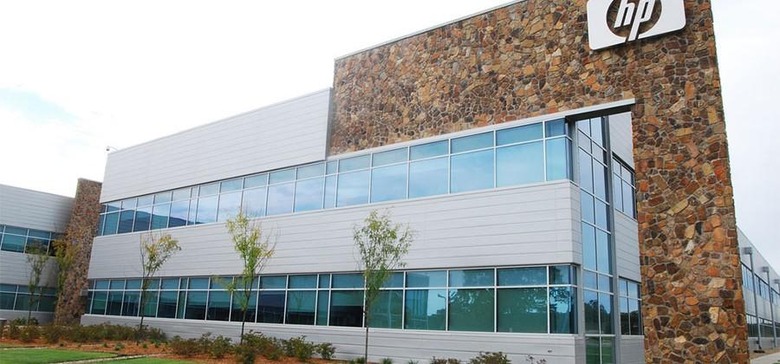 HP has been collaborating with other companies to produce new products under a program called Engineered by HP. The latest team up under that engineering program comes between HP and a company called Titan. HP says that Titan is the world's fifth largest watchmaker and the resulting product is a smartwatch.
HP is mum on the details of the smartwatch for now saying only that the wearable is responsive, not intrusive. Titan itself is a joint venture between the Tata Group and Tamil Nadu Industrial Development Corporation. Titan sells over 15 million watches each year and operates in 32 countries around the world.
HP developed the hardware modules, software, and user interface for the watch and is providing cloud services. HP also designed an app for the watch that allows users to configure and connect the watch to the cloud.
The wearable will work with Android and iOS devices. Titan is designing and manufacturing the watch. There are no images of details on the smartwatch at this time. It's unclear when the watch might hit the market. HP does say that it will continue to expand its Engineered by HP platform with other brands and designers. HP does work with Movado and that famous watchmaker unveiled smart wearables earlier this month.
SOURCE: HP