Movado Bellina Motion and Bold Motion smartwatches look like watches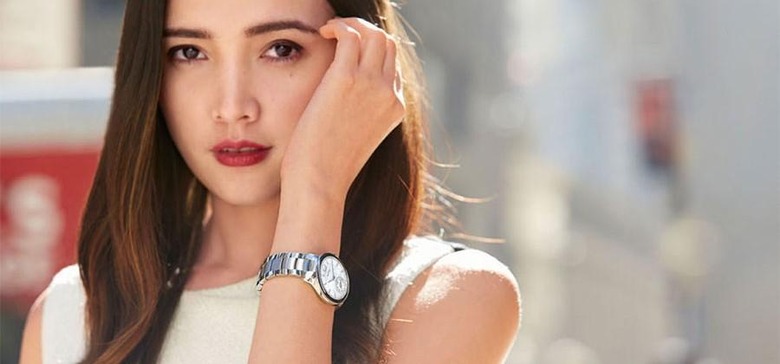 The complaint that many people have with smartwatches today is that the devices look more like blocky wrist computers than a watch. For those who like the idea of a smartwatch, but want something more fashionable at the same time Movado has just unveiled two smartwatch lines.
The new wearables include the Movado Bold Motion Watch and the Bellina Motion Watch. The Bellina Motion Watch line is made in collaboration with Fullpower/MMT and the line is compatible with iOS and Android devices. There are six different variations in this series of smartwatches with the Bellina aimed at women and the Museum Sport at men all with a more formal look.
These aren't the sort of smartwatches you want if keeping an eye on your notifications is what you are after or the ability to see who is calling. These watches have no digital displays and are meant for app-paired features like activity tracking, step counting, sleep monitoring, and coaching.
The second collection has two unisex watches and are created with HP called Bold Motion. These have no numbers or logos and are black in color. They are iOS and Android compatible and monitor steps and activity. Pricing and availability are unannounced for both lines of wearables.
SOURCE: Elle