HP and Nomadix settle patent lawsuit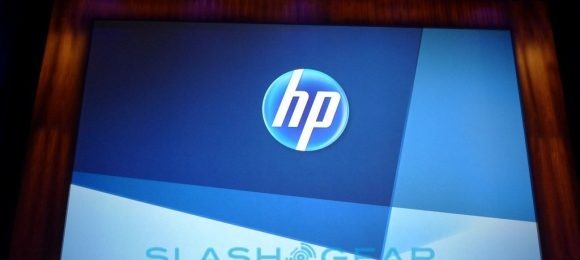 HP and network gateway hardware developer Nomadix have settled a patent infringement lawsuit that dates back to 2009, where Nomadix sued HP, as well as a handful of other, smaller companies, for unauthorized use of the company's patents. Nomadix said they were seeking damages and injunctions over use of their "fundamental innovations" in mobile computing and network access technology.
Nomadix included eight of its patents in the lawsuit out of the 100 or so patents that the company currently owns. Financial terms of the settlement weren't disclosed, but according to Nomadix, the settlement includes a license to HP for certain portions of Nomadix's patent portfolio dealing with internet access technologies.
Nomadix is best known for developing internet gateway products, and is a subsidiary of DOCOMO interTouch, which acquired Nomadix in 2008. Nomadix had filed its original patent suit against HP in 2009, and also included 10 other companies in the lawsuit — most of which are smaller companies like Wayport, iBAHN, Guest-Tek, LodgeNet, Aruba Networks, and Superclick.
The chairman of Nomadix, Charles Reed, says that the company is "pleased to conclude the litigation between [Nomadix and HP] in a manner that respects Nomadix's patents." Reed continued by stating that company will continue to "enforce" their patent portfolio in litigation, but he says that it's "gratifying" to reach a settlement with HP that "recognizes the value of Nomadix's patents."