How to use PayPal with Android Pay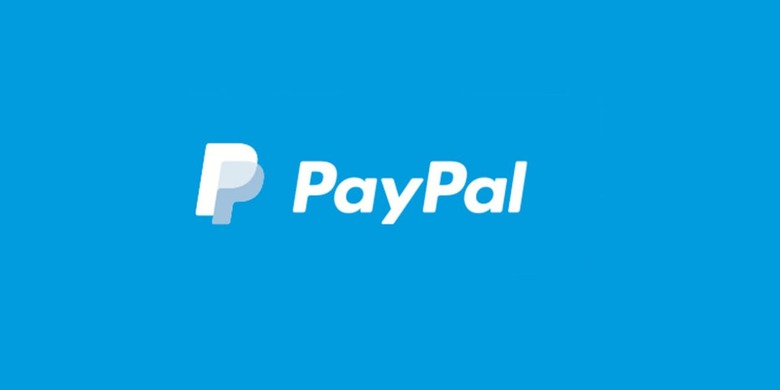 PayPal and Android Pay will soon play nicely together, it has been revealed, with Android Pay users being able to tie their PayPal accounts to the mobile payment system. PayPal users have been requesting this feature for a while, and now it appears to be rolling out, though not all users are seeing it at this time. Once linked together, the PayPal account appears as a payment option within the Android Pay app.
Keep in mind that this new support appears to be rolling out in staggered waves, and so you may not be seeing the feature yet. When you do get it, however, you'll have two different options for setting it up:
1. Setting up through Android Pay
If you want to add the PayPal account through the Android Pay app, you'll need to tap the + icon and then choose to add other payment methods — if you're only seeing the option to add a debit or credit card, you're not using the latest update yet.
After choosing that option, select PayPal and then log into your PayPal account. Follow the prompts to finish connecting the two accounts together, and then it'll be finished; the entire process takes only a minute or two.
2. Setting up through PayPal
If you want to connect the two accounts through PayPal for whatever reason, you can do so by opening the PayPal mobile app and logging into your account. After logging in, tap the gear icon in the upper corner to open 'Settings,' then choose 'Android Pay.' If you don't see the Android Pay option, that means the update hasn't made its way to you yet. If you do see it, tap 'Set It Up.'
After choosing that menu, you'll need to follow the prompts to authorize the two services being linked together; again, it only takes a few moments. All of this, it should be noted, is only available to those located in the United States. PayPal has a slew of FAQ related to its integration with Android Pay available here.