How to play Snake on Facebook thanks to Nokia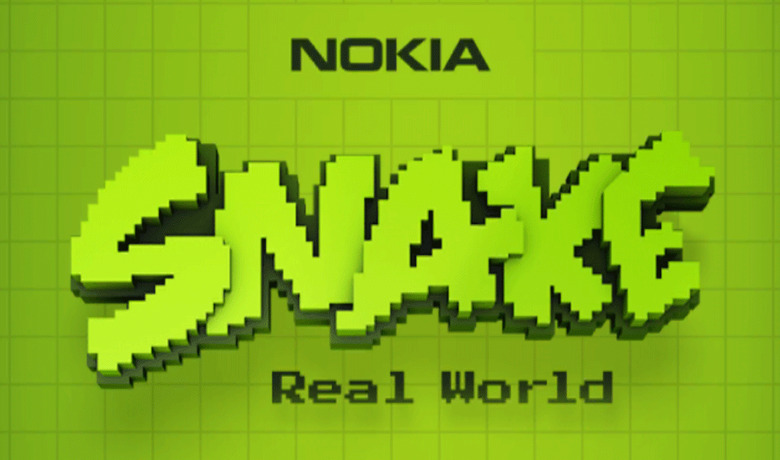 This week the folks at Nokia decided to bring their classic game "Snake" back to the public via Facebook Camera. Using the new augmented reality features of the Facebook Camera platform, Nokia delivered Snake to all users starting this morning. To attain said Snake, one needed only to open the Facebook app and click a button in the Facebook Camera. Now, if only they'd bring Tony Hawk Pro Skater there too...
Nokia began this journey well before Facebook's Camera existed. They began the Snake journey well before Facebook even existed – if that really was a time that truly did exist. Hard to think back to a time before the internet, isn't it? Snake appeared on Nokia phones before the dawn of the modern age, really.
Snake returned to the universe multiple times before now – on smartphones of all sorts – but never on Facebook proper. Now there's a way to get Snake rolling in the social network.
1. Open the Facebook app
2. Click the camera Icon top left to open Facebook Camera
3. Scroll to the Snake Mask
4. Begin your most strange Snake journey of all time
This Snake experience is available in two different formats. The first turns the user into a Snake – which is terrifying. Never do that. Don't even begin to consider doing that. The second way allows users to play Snake on the floor. On their literal floor.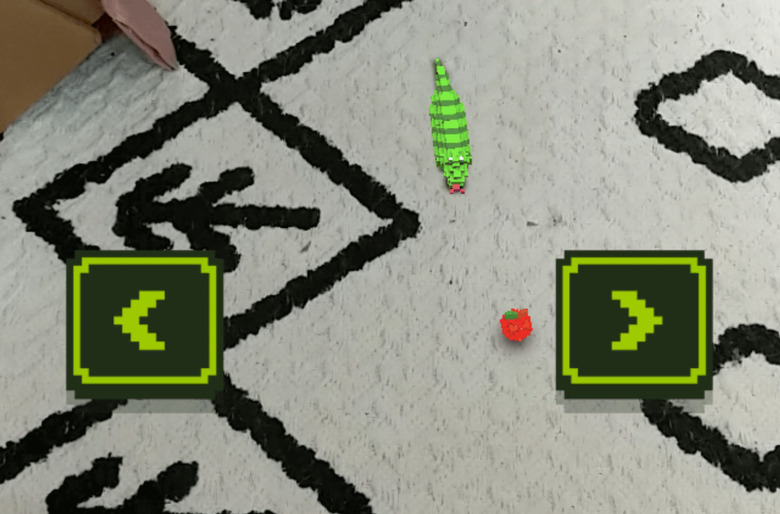 The on the floor for this game is astoundingly strange as well. It utilizes the most advanced augmented reality code available to Facebook for all smartphones on which it's able to function. Never before had the world been given this opportunity to play Snake on the floor, because it is terrifyingly strange.
To test the Snake you could also just go ahead and tap this Facebook link, if you dare. Don't say I didn't warn you... about the snake.