How to livestream Friday's blood moon total lunar eclipse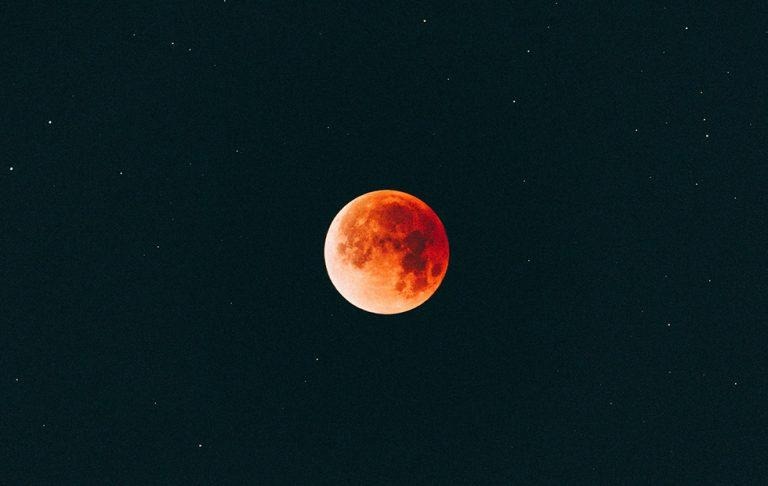 If you're located anywhere in North America, you won't be able to see tomorrow's total lunar eclipse...at least not by stepping outside. The celestial event won't be visible in the US, Canada, or Mexico, which is disappointing due to its uniqueness: this will be the longest lunar eclipse of the century. This doesn't mean that you're without options, however.
The blood moon will appear tomorrow, Friday, July 27, for a significant part of the world. The name "blood moon" refers to the moon's upcoming red appearance, which will be caused by the Earth's shadow on it. The lunar eclipse will last for nearly two hours, making it the longest to happen in most viewers' lifetime.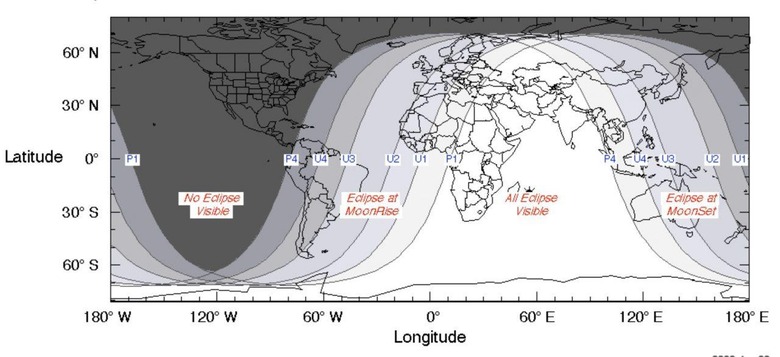 That's not all — Mars will offer its most favorable viewing condition tomorrow, giving sky-gazers a double show on Friday night. The Red Planet has been notoriously visible the last several days, appearing like a bright orange dot in the sky. The planet's position is known as the "great opposition," and will involve the best viewing conditions since 2003.
So how do you see it for yourself if you're located in North America? Via a free livestream planned by the Virtual Telescope Project. The team will livestream the blood moon lunar eclipse as seen over Palatine Hill, an ancient part of Rome, Italy; it'll face the Colosseum. The event was organized by the Ministero per i Beni e le Attivita Culturali.
The livestream will be free to watch and will start at 18:30 UT / 2:30PM EST tomorrow.