How to get Google Pixel fingerprint swipe gestures on Nexus 6P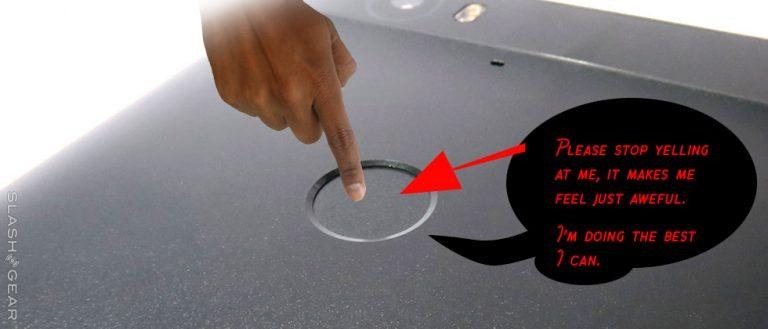 Fingerprint Cards has confirmed that the Nexus 6P and 5X have the same sensor as the Google Pixel and Pixel XL. As such, developers hypothesize that the same implementation of code could be possible. A similar set of firmware codes would need to appear on the Google Pixel and Pixel XL for this to happen. For this to happen, Google would need to dedicate time to making it happen.
The Issue
Google guarantees Android version updates to the Nexus 5X and Nexus 6P for two years. As Google puts it, this means the Nexus 5X and 6P will get Android version updates until September 2017. Unfortunately this does not mean that the 5X and 6P will get firmware updates for specific pieces of hardware.
Nexus 6P and 5X owners are completely within their right to want and expect their device to get all updates until next year. They're also quite right to expect that similar bits of hardware have similar capabilities. This does not mean that Google is bound by legal ties to assure firmware updates.

Fingerprint swipe gestures could be possible on the Nexus 6P and Nexus 5X. It is also possible that the MOTOACTV could run the same software as the Moto 360. They have the same processor, after all. But Motorola never promised that their years-old device would have capabilities not yet invented in 2011.
The Solution
In a similar fashion, Google did not promise in 2014 that their Nexus 6P and 5X would have fingerprint gestures. Third-party developers have created fingerprint gesture recognition for the Nexus 6P and 5X. Users have only to have a peek at Fingerprint Quick Gestures, an app made by ztc1997.
This app does not need a rooted smartphone, but if the phone has root, it is more powerful. In this app is the ability to use several gestures with a fingerprint sensor – more than the Pixel. More than what Google provides with the Pixel or the Pixel XL.
Users that wish to work with Fingerprint Quick Action do so of their own free will. SlashGear does not assume any responsibility for downloads or runs of the app linked. If you do use the app, let us know which device you tried it on and how it worked!