How To Get Google Assistant On Your Phone (APK Download)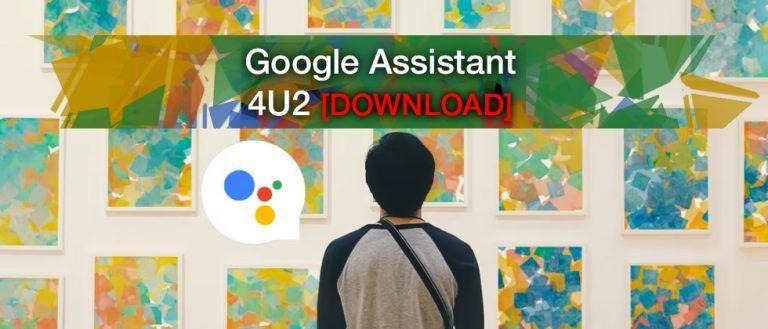 Today might well be the day you get your hands on Google Assistant – because you probably can. In early March, 2017 Google revealed that it will eventually bring Google Assistant to more Android devices. Users that've purchase Android devices over the past couple of years likely have access as of today. To make this possible, Android device owners will need to download the newest version of Google Play services, which isn't necessarily out on the Google Play app store as of publishing time for this article.
Google Assistant was previously available starting with the Google Pixel and the Google Pixel XL. These two devices were Google's first smartphones outside of the Nexus line, aimed at cementing the brand as a hardware maker. To make certain they're seen as an Android smartphone maker, not just the developer of Android, they went to HTC to manufacture a set of top-quality smartphone devices. Onboard was a briefly-exclusive digital assistant called Google Assistant.
Users outside of the Google Pixel ownership universe that wish to access Google Assistant can do so starting today. To do this, they'll need two things. The first of these is a phone, of course, running Android M or N.
Google Assistant Requirements:
• Android Smartphone running Android Marshmallow or Nougat
• Google Play Services APK v. 10.2.98 or higher
Users on Google Play version 10.2.98 or higher will find that Google Assistant is activated today. It's likely that Google Assistant will be activated for these users by the end of the week – but the rollout starts this afternoon. To attain this APK, users will want to head to APK Mirror and download the correct variant.
Those that do not know the correct variant of Google Play Services they need right out the gate should have a peek at Play Services Info. This app, developed by a 3rd-party developer named Weberdo, shows what version of Google Play Services is running as well as if there's a new version available. If there's a new version available, it'll show links to APK mirror and Google Play, where applicable.
As per usual, SlashGear is not responsible for the end result of downloading and/or loading or using the apps linked above. All responsibility is accepted by the user tapping said links.
[timline]