How to download Android 9 Pie for your phone now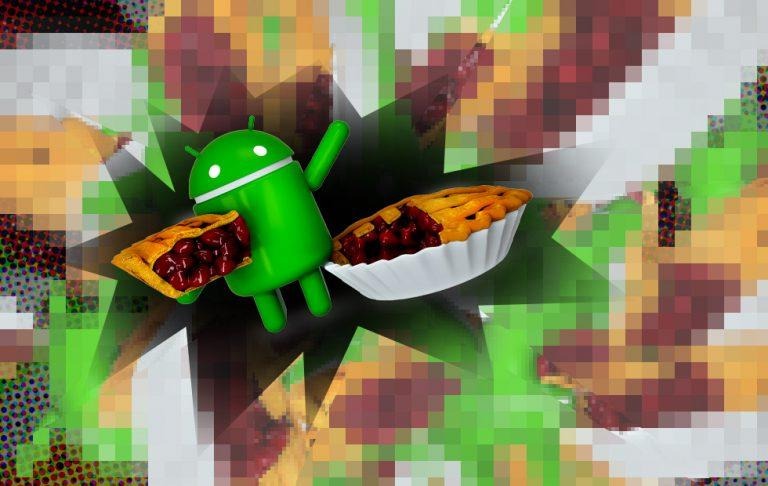 Samsung Galaxy S9 is the latest smartphone to get the newest update to Android – that's Android 9 Pie. Today we're going to check off all the marks for all the smartphones that have access to Android 9 Pie, starting with the Samsung Galaxy S9. Also in the mix – all sorts of ways you can GET the newest version of Android and such, too.
If you're using the Samsung Galaxy S9 and you live in Germany, Switzerland, Italy, UAE, Netherlands, or Turkey, you can get the full version of Android 9 Pie right now. This can be found by heading to Settings, System Update, Check for system updates. This update appears now to be ready for all users, Beta users and normal users included.
If you've got a Google Pixel device, you should have Android 9 Pie right this minute. If you don't, also head to Settings, System, Advanced, System Update. That should work for any Google Pixel device, and you'll get the newest update available for your phone immediately.
The rest of the phones in the world that have Android 9 Pie right now include the following list: Nokia 7 Plus, Nokia 5.1 Plus, Essential Phone PH-1, OnePlus 6 and 6T, Xiaomi Mi Mix 3, 2S, Mi 8, A2, Huawei Mate 20, 20 Pro, 20 X, Sony Xperia XZ2, XZ2 Compact, LG G7 One, Motorola One Power, Motorola One (in Beta mode), and perhaps a few others – and there's one surefire way to find out if your phone is amongst those that can currently live that Pie life.
On your Android device, go to Settings, System, System Update. Some phones require you to tap Settings, About Phone, Status, System Update. Usually this will require that you have your smartphone plugged in or at least 50% battery life – and the software package is usually substantial enough that you'll want to be connected to Wi-fi of some sort – go check!