How to delete Facebook (and why you maybe can't)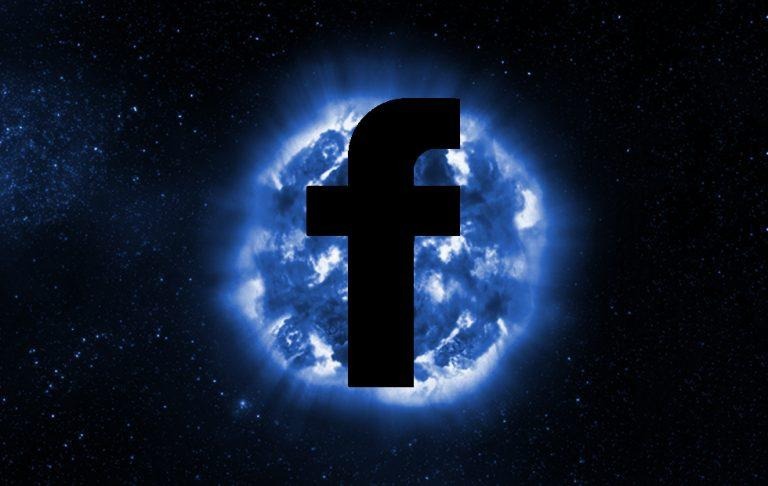 Today I'm going to split up the two ways one can delete their information from Facebook. One is quick and easy, and it feels great! The other is long, arduous, and probably won't give you the results you want anyway. Either way, Facebook pretty much has a large amount of your personal information, and asking them to delete any of it won't necessarily help.
I don't mean to be so pessimistic- it's just that Facebook is a mega-conglomeration of personal information willingly sacrificed by millions of humans around the world every single day of the year, and there is no escape. The greatest and most invaluable gift we as consumers have given Facebook over the past decade is this: Trust. Without our trust, Facebook wouldn't have been able to get anyone to share anything personal – but they've already succeeded millions of times over.
The Easy Way
The easiest way to delete one's Facebook is to go to Facebook: Delete My Account. This will remove all access you have to your account and posted media and information. It'll also remove all of your publicly-posted media and information. It will not necessarily delete this data from Facebook's servers.
Facebook representatives suggest it'll take up to 90 days from the point of request to "delete all of the things you've posted, like your photos, status updates or other data stored in backup systems." If you log back in to Facebook within a few days of deletion, your account's deletion request will be cancelled.
As Facebook suggests, "Copies of some material (example: log records) may remain in our database but are disassociated from personal identifiers." This only refers to the data you personally posted to Facebook. Facebook still has a batch of information you might never successfully delete.
The Hard Way
Each time someone posts a message to Facebook, Facebook stores that information. Facebook stores information from Messenger, from public and private posts, and from contact information. Not just contact info you've posted to your public profile, but contact info anyone's given Facebook, ever.
When someone first signs up for Facebook, there's a request to import contacts. Contacts can be uploaded or transferred over from emails, from a local contacts file, wherever. If even one single person uploaded information about you this way, Facebook has your data on file.
Technically, if you go to Facebook: Invites and Imported Contacts and delete everything, and have everyone else you know delete you too, you SHOULD be removed from Facebook's servers in this specific area. However, you'd have to find every single person who ever even potentially had your information uploaded in this way. That's not very realistic.
This is a microcosm of the greater problem at hand. There is no perfect all-encompassing way to delete yourself from Facebook. There just isn't.
That doesn't mean you shouldn't try, if Facebook is something you want cut out of your life. It's also important to send Facebook a message that you won't be participating anymore – at least not willingly – if that's how you feel about the situation. Do what you feel is right, and we'll keep this conversation going in the meantime.
Have a look at the timeline below to see why there's a #DeleteFacebook movement going on right about now.