PayPal on Samsung Pay: How to go live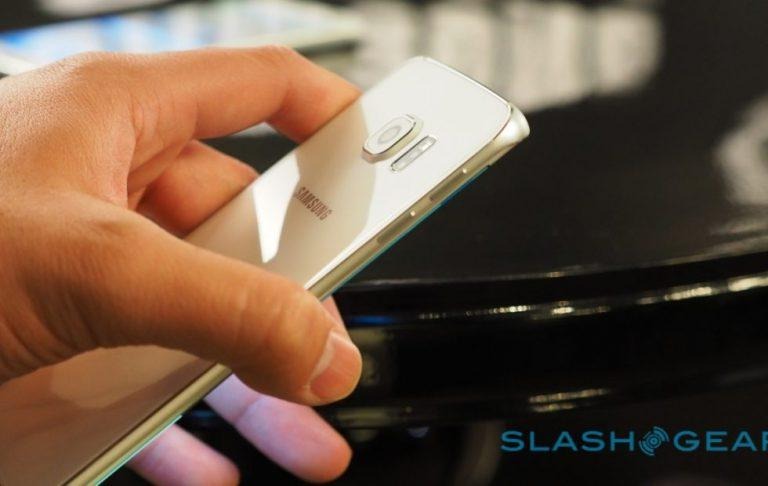 This week the folks at Samsung Pay added PayPal top their roster to vastly expand the platform's entry points. PayPal users were allowed to use PayPal as their payment of choice in the Samsung Pay wallet starting immediately if not soon. With this combination, PayPal users around the world will soon be able to pay for products and services at 90% of all physical stores in the world with NFC and MST – like magic.
With Samsung Pay, users are utilizing a virtual account number. This number uses tokenization technology to "represent your account info" so you won't be sharing your specific payment info with the merchant at hand. It'll be just like you never used PayPal in the first place – while you most certainly did just that.
Users can add PayPal to their Samsung Pay app with a few steps, those steps taking place as follows:
• Tap "+" on upper right hand of Samsung Pay home screen
• Tap "Add PayPal" in "Add payment card"
• One Touch users will have their account provisioned.
• Non-One Touch users will need to sign in to Paypal.
• Tap "Next" and enter a pin for in-store purchases
• Select a Debit or bank funding source to "top-up"
• Tap "Agree & Continue" and it's all ready to roll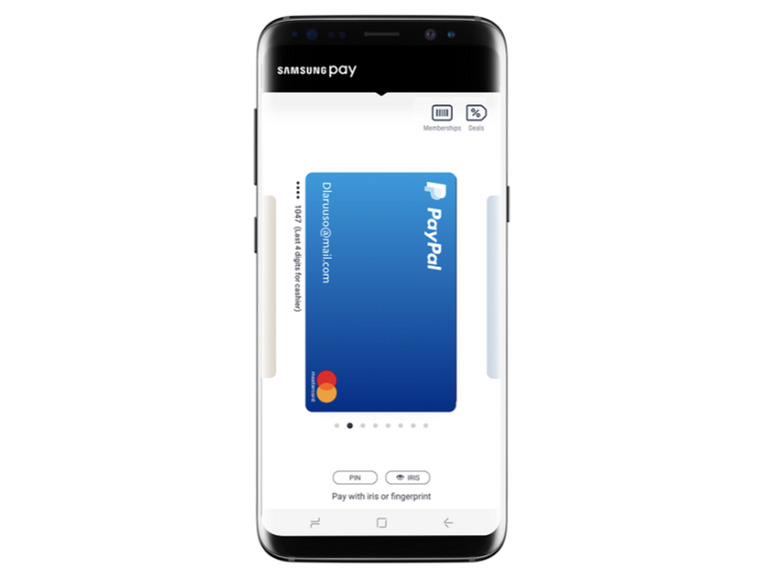 Once PayPal is in the mix, you'll be able to select it to pay for stuff just like you'd select any other source for cash. A user could potentially have their credit card and/or bank account attached to PayPal, then their PayPal account attached to Samsung Pay, and cash will flow right along the way.
With this system, users won't need to go through the process of getting each payment source authorized, just so long as they're authorized with PayPal already. This is the way Samsung gets massive amounts of people onboard with mobile cash – by making it so simple, it's hard to believe. But there it is – and it's live, now.