How Nintendo's Miitomo plans to destroy Twitter and Facebook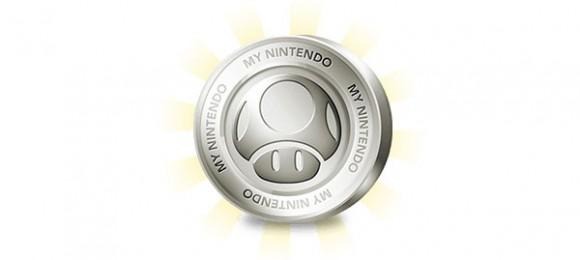 Pre-registration has begun for the first Nintendo mobile app, Miitomo, made for the masses to network socially. As this is Nintendo's first "smart device app", they've got a lot riding on its success. As such, they're making a big deal of how and when it'll launch. Starting today, Miitomo will allow pre-registration. In this pre-registration, users will attain Platinum Points for a new My Nintendo rewards program, one which will launch alongside Miitomo in March.
In the app you'll have options on how you'll look and how you'll interact with the world. You'll have the ability to start a new Mii character (your profile, your avatar), or use the one you've created inside you Wii. This transfer will be easy – your Wii will display a QR code, and your smartphone will scan it.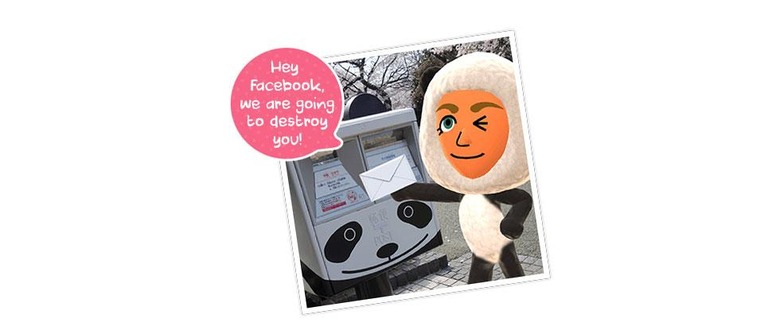 While Nintendo will be aiming to entice you into the larger world of Nintendo hardware and games, the app itself does not require the user to own any Nintendo hardware. The app is free to use, too.
Inside the app, users will interact with one another publicly and/or privately with messages.
At this time it is unclear whether or not the app will include a web browser component for desktop machines.
This system will attract young people with its Question and Answer component. Inside Miitomo, users are encouraged to ask questions, and their friends are encouraged to answer them.
"Want your friends to know all about these little insights into your likes, dislikes, or just what you're thinking lately? Your Mii will go visit your friends' Mii characters and tell them!

Then your Mii will ask your friends for fun details about them...and tell YOU everything. Your friends' Mii characters will also visit you when you play!"
It's going to be cute.
Severely cute.
Above you'll see a number of images of screens from the mobile app(s) that'll be coming your way in March. These Miitomo apps will launch for Android and iOS simultaneously.