Hot Wheels announces Mario Kart toys for 2019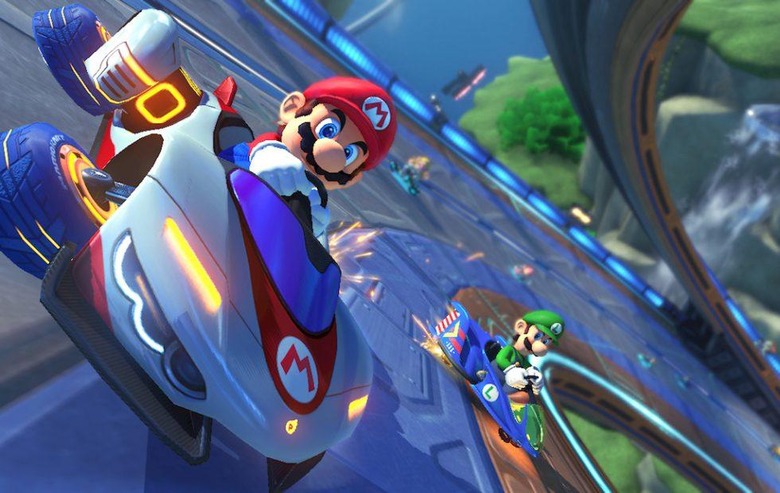 The trend of video games making the leap to real-life toys continues with a collaboration that's obvious in hindsight: Mattel's Hot Wheels brand will be releasing toy cars based off of Nintendo's Mario Kart. The announcement was made at San Diego Comic-Con 2018 this week, with eight die-cast models on display at the Nintendo and Mattel booths.
The eight Nintendo characters seeing their Mario Kart versions brought to life are Luigi, Bowser, Peach, Toad, Yoshi, Wario, Rosalina, and, of course, Mario himself. Each toy will be priced at $5, however we're still in for a wait as they won't be hitting stores until June 2019.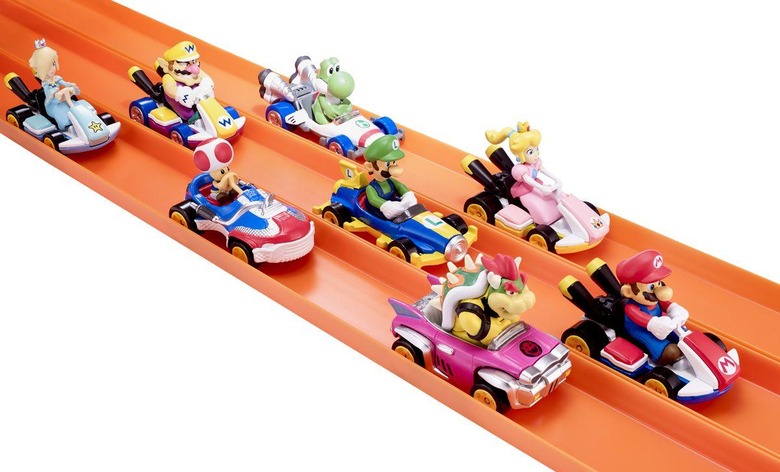 It's not clear if these eight characters will be the only Hot Wheels models released in the Mario Kart line, however a Mattel representative did confirm that track playsets themed after Nintendo's racing game will also be available at launch, but didn't mention specifics.
Let's just hope one of the playsets is based on the iconic Rainbow Road track. Oh, and a first-place-seeking Blue Shell accessory would be perfect too, but that's just hopeful thinking.
SOURCE Polygon