Horse_Ebooks author revealed as "art project" comes to an end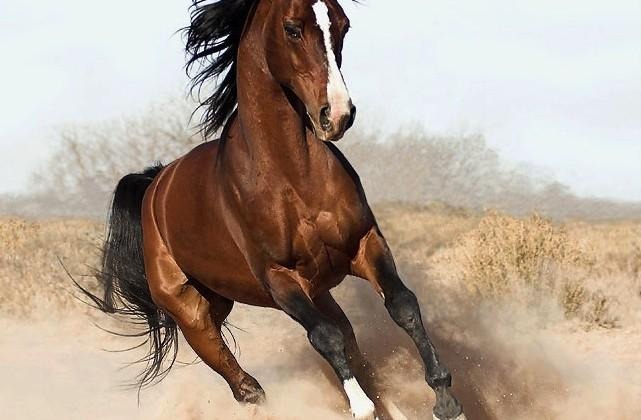 Horse_Ebooks, one of Twitters longer-lasting oddities, has come clean, with the esoteric tweeter revealed as the art project of Jacob Bakkila. Sparking fierce online argument over whether it was manually updated or the handiwork of a bot, Horse_Ebooks' Twitter messages skirted a line between near-Zen and madness; that, according to a profile of Bakkila in The New Yorker, is all about to end, however.
Bakkila is a creative director at Buzzfeed, though says that the organization was not aware of his double-life as a Twitter artist. The account fell into his hands on September 14, 2011, after having come to some notoriety as the promotional mouthpiece of a Russian ebook vendor.
I have personally used this technique to break many memory

— Horse ebooks (@Horse_ebooks) September 21, 2013
Since then, it has continued to confuse, though it seems Bakkila is now keen to move onto his next project. That will mean the end of Horse_Ebooks, with the artist no longer planning to continue the tweet oddities so as to focus on an interactive video series called "Bear Stearns Bravo".
Gawker attended Bakkila's exhibition, where the Horse_Ebooks author was joined by Buzzfeed alumni Thomas Bender, who operated the similarly mysterious Pronunciation Book YouTube channel. The two will collaborate on "Bear Stearns Bravo", though no specific details beyond a "choose your own adventure" style approach have been given.
According to the exhibition, the Horse_Ebooks tweets were "spam fragments" pulled from content previously published online. During the event, Bakkila will man a phoneline for one day only, offering callers a snippet of the sort of fragments they'll no longer get online.