Honor 7X, WaterPlay tablet bring premium features to mid-range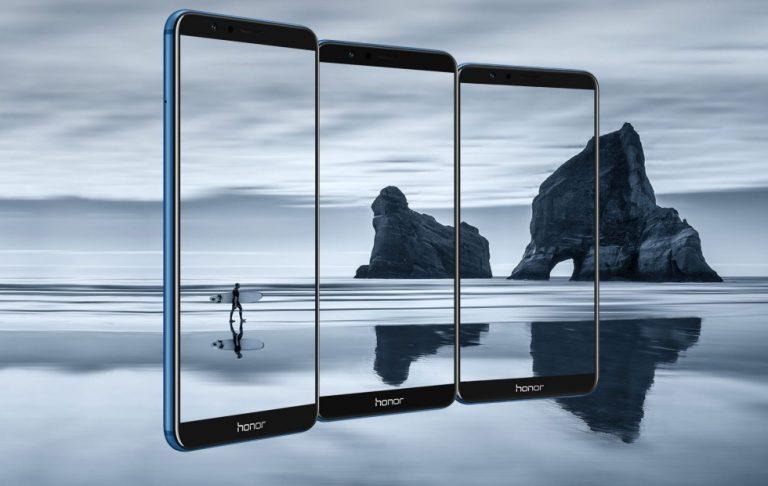 You don't always have to pay premium to get premium features or even just premium looks. That might be the line of thinking behind Huawei sub-brand Honor's two new mobile devices. The Honor 7X, for example, is probably one of the very few mid-range smartphones sporting that new favorite 18:9 aspect ratio. And at a time when tablets seem to be in a decline, the Honor WaterPlay brings one that is quite the dust and water proof beast.
Neither of these two are top of the line models. The Honor 7X takes after last year's 6X as the company's mid-range champion. That, however, is no reason to belittle it, as the Honor 7X comes with a Kirin 659 processor, 4 GB of RAM and 32, 64, or 128 GB of storage, and a dual 16 and 2 megapixel rear camera.
What will most likely be its selling point, however, is its face. It's 5.93-inch screen has an FHD+ resolution of 2160x1080. Yes, that sweet 18:9 ratio. Despite that, however, you will still find a bit of bezel at the sides. Still, with a starting price of 1,299 RMB, roughly $200, that makes it one of the most affordable 18:9 phones in the market when it launches October 17.
The Honor WaterPlay is probably one of the worst named Android tablets in history, but it at least won't die when it does get wet. The tablet boasts of an IP68 dust and water proof rating, just one mark shy of the highest IP68. Given how rare Android tablets are these days, that combination is bound to be even rarer.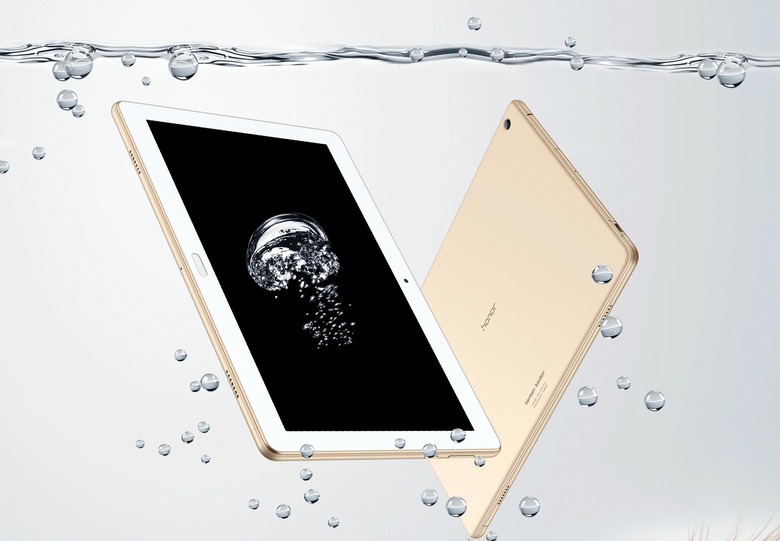 It's not going to be much to look at in terms of hardware. Like the Honor 7X, the WaterPlay is your run of the mill mid-range tablet, with the same Kirin 659 processor, 3 or 4 GB of RAM, and 32 or 64 GB of storage. The 10.1-inch screen at least has a decent 1920x1200 pixel resolution. The Honor WaterPlay launches October 24. Prices range from 1,999 RMB (around $300 for a Wi-Fi only model with 3 GB RAM and 32 GB storage, all the way up to 2,699 RMB (around $410) for an LTEm model with 4 GB RAM and 64 GB of storage.
VIA: Vmall (Honor 7X), (Honor WaterPlay)