Honor 5X Marshmallow 6.0 update rolls out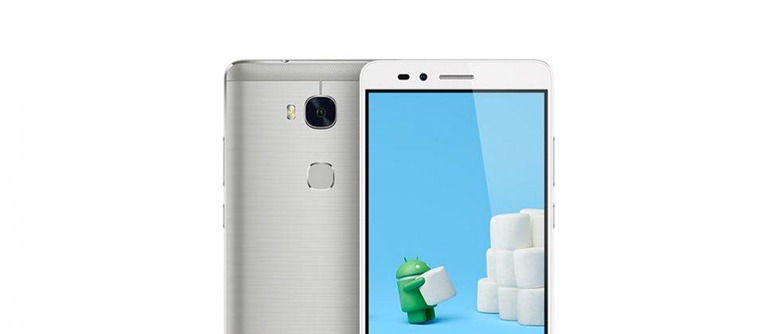 Android Marshmallow is rolling out to most current smartphones but it is launching on some later than others. If you own the Huawei Honor 5X smartphone your time is finally here. The Android Marshmallow 6.0 update is now rolling out to users. Along with Marshmallow, the update is also bringing EMUI 4.0.
Huawei says that getting the update on your device is as easy as heading over to the Settings and selecting update. The update brings all the stuff we expect of Marshmallow like Google Now activation without having to leave an app by tapping the bottom of the screen. Improved voice control is also a big update in Android 6.0.
Marshmallow is automatically designed to go into a sleep sate when the device or apps aren't in use to improve battery life on standby. Volume levels for notifications, music and alarms can be adjusted using the volume keys whenever those functions are the focus. Another of the updates with Android 6.0 is a new open apps menu.
Motion control allows you to touch the screen with different gestures to initiate different functions with the smartphone. Icons on the navigation bar can be customized and several drag actions are added to allow users to view or hide things on the screen. On handed mode changes the UI to make, using the device when you only have one had available easier to do. It can be set for use by the right or left hand only. Huawei has also added features to make using the Honor 5X smoother and easier. It's unclear if the update will be available in all regions where the Honor 5X is offered at the same time or if this will be a staggered rollout.
SOURCE: Hihonor