Honor 5C is the budget Android octacore to make the brand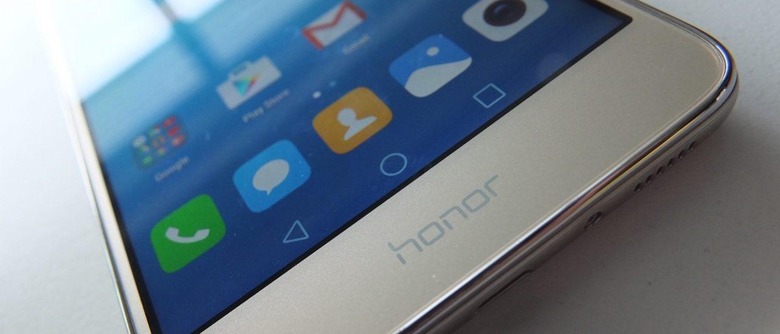 Huawei's Honor may still not be the first smartphone brand you think of when you're buying a new handset, but its budget-friendly Honor 5C aims to sway your loyalties. Launched in Europe today as an affordable alternative to Android smartphones from Samsung and LG – not to mention the iPhone SE – the 5C packs a 5.2-inch display and octacore processor, but at a fraction of the price some rivals would be asking.
In fact, Honor is asking just £149.99 ($217) for the phone in the UK, SIM-free and unlocked, and it'll likely be even cheaper if you opt for a carrier plan.
That's despite an aircraft-grade aluminum-alloy body, which Honor has further treated with a non-scratch coating. It's 8.3mm thick, and inside there's a Kirin 650 chipset with four 2.0 GHz cores used when in performance mode, as well as four 1.7 GHz cores which are switched to when less power-intensive tasks are underway.
2GB of memory isn't exactly plentiful in today's age of 4GB+ Android devices, and nor is 16GB of storage, but the latter can be expanded with a microSD card. Similarly, the 5.2-inch display may be large, but its IPS LCD panel runs at Full HD resolution rather than the 4K we're coming to expect from flagship phones.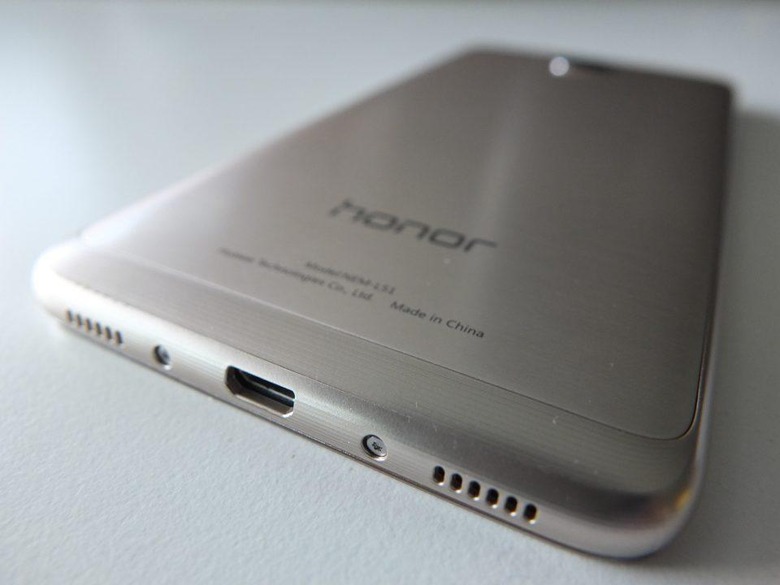 Nonetheless, you're getting a device for a fraction of the price of a modern flagship, and so some compromises are inevitable. Honor hasn't skimped on the camera, mind, with the 5C coming with a 13-megapixel BSI sensor on the back – with f/2.0 aperture, HDR, and a fingerprint-resistant coating on the 78-degree lens so that smudges should be a little less likely to stick – and an 8-megapixel front camera with 77-degree, f/2.0 lens.
The company's SmartImage 3.0 system opens the door for long-exposure light painting, DSLR-style control over the manual settings, and a special document mode which can correct skew when you're using the 5C to snap pictures of text.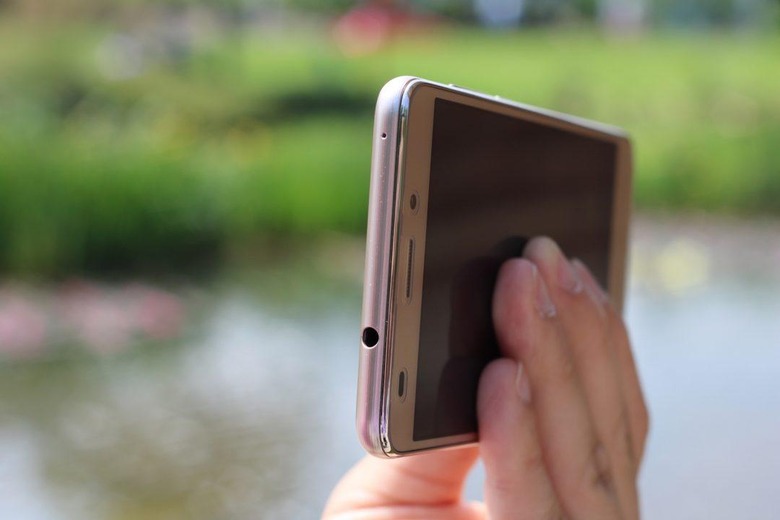 The 3,000 mAh battery, meanwhile, lasts for up to 1.34 days of "heavy use" according to Huawei's own testing, courtesy of both the company's own algorithms and Android 6.0's Doze Mode.
On top of Marshmallow, there's the EMUI 4.1 interface.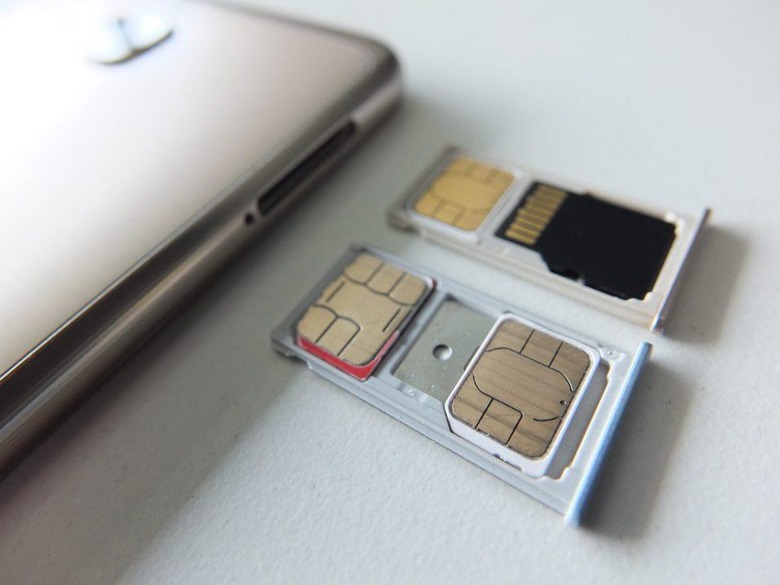 Though Honor may not be one of the better-known brands, our experience with the company's previous phones – like the similarly-cheap Honor 7 – suggests there's a lot to like from the Chinese firm. Sales kick off in the UK and Europe from today; we're still waiting to hear whether the US will get a taste of the 5C too.