Honor 20 Pro is just a few marks shy of being DxOMark's best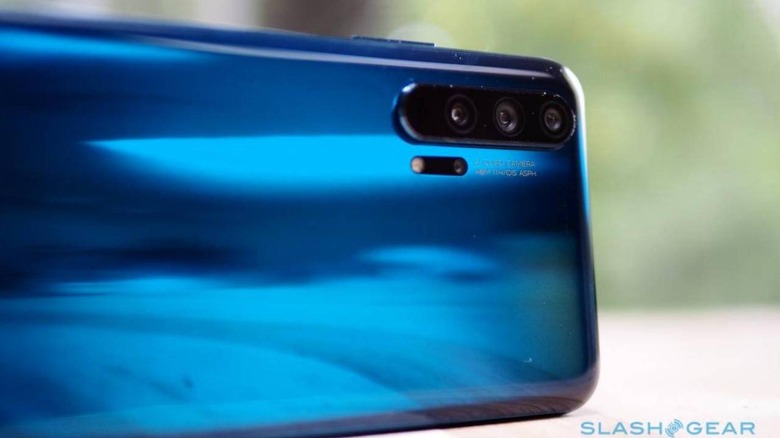 Huawei is having a pretty bittersweet month. It just launched the Huawei P30 series last month but now faces a crisis thanks to a US ban that has at least been temporarily suspended. It's sub-brand Honor launched its own 2019 flagship against that backdrop and the Honor 20 Pro just stole the third spot from the OnePlus 7 Pro on DxoMark's smartphone list. Which would make it a tragedy if sales are severely affected by the economic and political drama surrounding its parent company.
The OnePlus 7 Pro only had a week to enjoy its new-found prestige among the top-ranking phones in DxOMark's benchmarks. Now it shares that spot with the Honor 20 Pro, though you might be confused at how the site arrived at an equal 111 score for both. It would seem that the OnePlus 7 Pro actually fared better in individual Stills and Video tests but, as they say, the devil is in the details.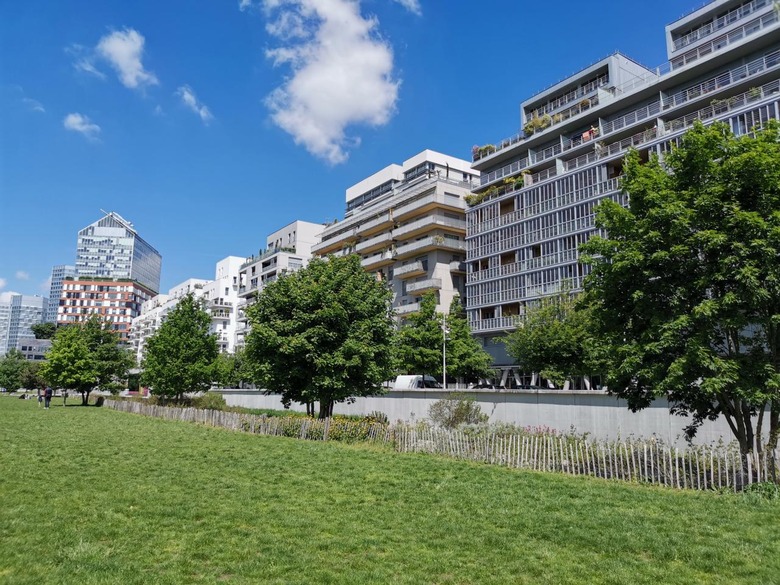 DxOMark has high praises for the Honor 20 Pro's exposure, noise handling, and zoom. The latter is no surprise considering it inherited some of the Huawei P30 Pro's DNA thanks to a 3x zoom camera. It also did remarkably well with bokehs, producing the same multi-layered blurring that the Huawei flagship did, and that's without a 3D Time-of-Flight (ToF) sensor.
The reason it didn't completely surpass the OnePlus 7 Pro was because of some problems with details and artifacts. While it still produced mostly usable photos, flare effects and loss of sharpness at the edges knocked a few points off. The same problem with details was also seen when recording video.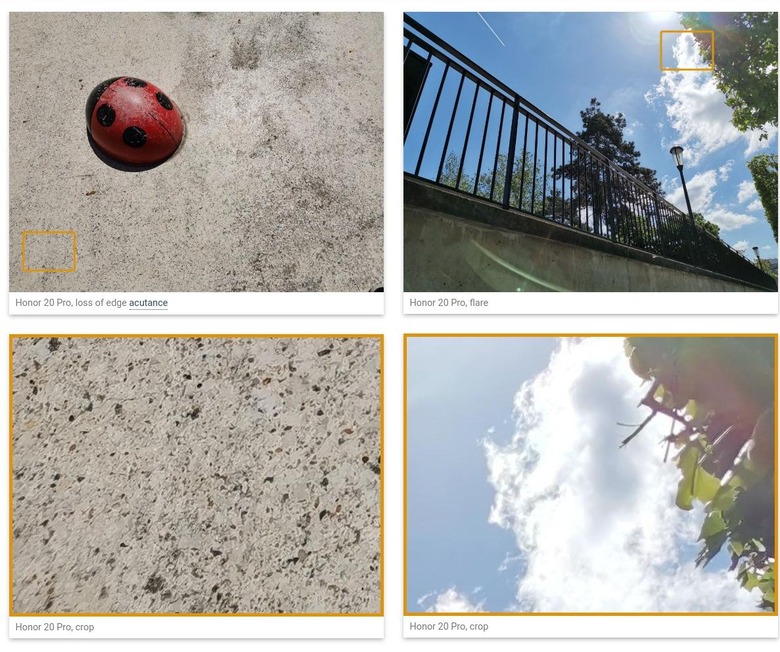 Still, for a sub-$700 phone to rise that high in the ranks is a mighty achievement for Honor but also a cause of worry. With the uncertainty and doubt surrounding the brand, consumers might gravitate more towards the OnePlus 7 Pro, especially considering that one is officially available in the US.