Honor 20 Pro Could Give The Huawei P30 Pro Some Competition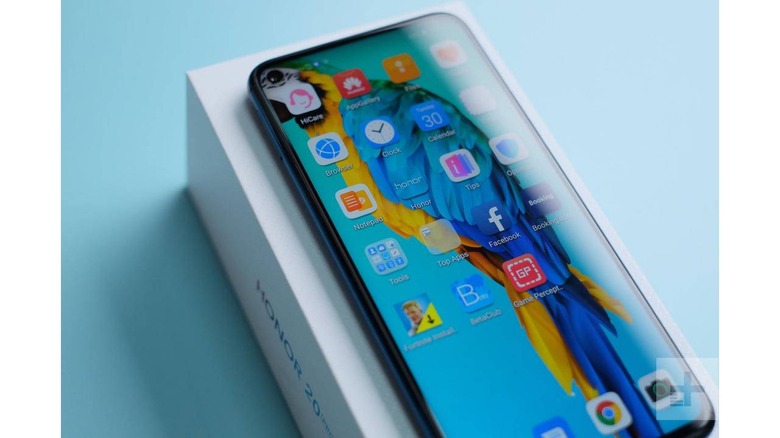 In the past, Honor phones have mostly been regarded as cheaper, mid-range options from Huawei. For the past year or two, however, Honor not only helped Huawei rise to the world's #2, it is even giving its parent company some rivalry. It seems that this year won't be different, with the Honor 20 Pro poised to give other phone makers a run for their money, including Huawei's own P30 Pro.
The Honor 20 follows from last year's Honor 10 in spirit but is closer to the Honor View 20, also from last year, in both form and function. That is except for the rear cameras which seems to share the same DNA as the Huawei P30's now famous shooters.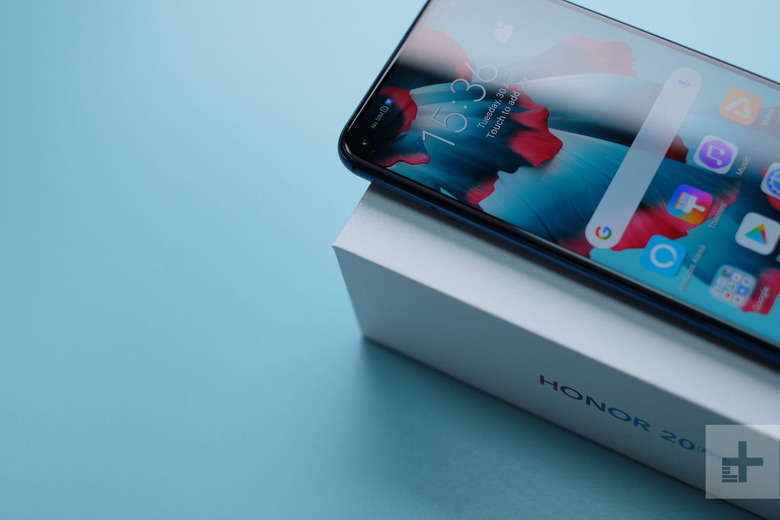 Unlike the Honor P30 Pro with its waterdrop notch, the Honor 20 Pro takes after the Honor View 20 and adopts a punch-hole cutout instead. The specs for this front camera is still unknown but it seems that Honor has taken a cue from Samsung and uses a wallpaper that tries to hide the fact that there's a camera in the upper left corner of the screen. That screen is speculated to be 6.1 inches and have an in-screen fingerprint scanner beneath.
On the back, leaked images acquired by Digital Trends suggest that the Honor 20 Pro will have four cameras just like the Huawei P30 Pro. Exact specs are also not known but it's expected to have the same periscope-style telephoto zoom lens and 3D time-of-flight sensor as the more expensive Huawei flagship. The Honor 20 will have a similar triple camera array but will be missing out on the ToF sensor.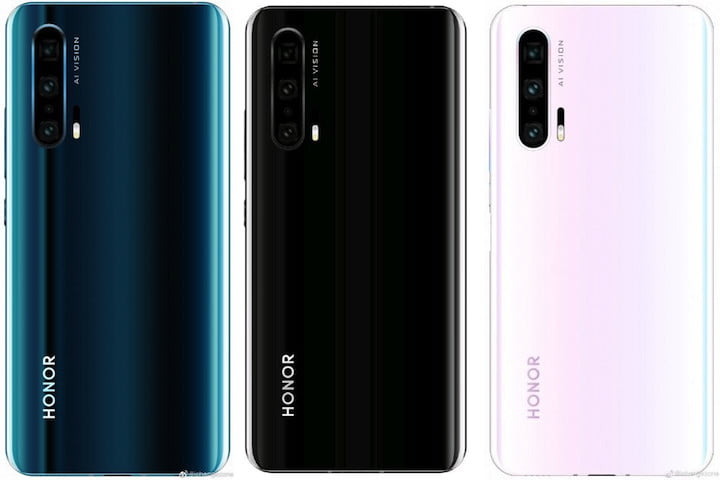 In addition to high-end specs like a Kirin 980 processor and 6 or 8 GB of RAM, the leaked photos also hint at some extra software that will set the Honor 20 apart. Those include pre-installes Fortnite and Alexa apps, the fruits of Honor's partnerships with Epic Games and Amazon, respectively. While information is still sparse at the moment, there's still plenty of time for more to come. The Honor 20 and Honor 20 Pro are expected to debut on May 21 together with mid-range and entry-level variants such as the Honor 20 Lite, Honor 20i, and an Honor 8s.